Equipment Contact
Ralph Fifield
Business Manager Region Farms/HR
219-477-88-49
rfifield@goetzirrigation.com
Eric Pointon
Sales & Service for Southwestern Michigan and LaPorte County, IN
219-252-2927
epointon@goetzirrigation.com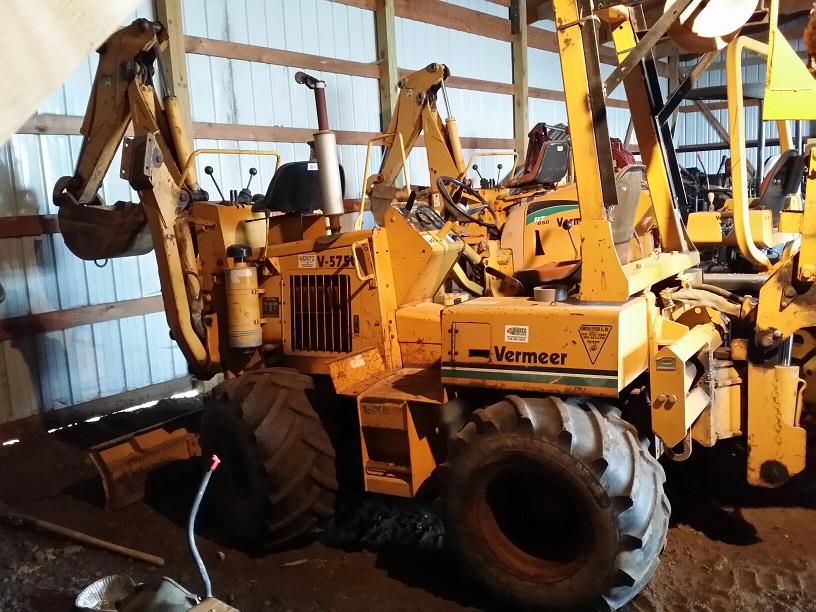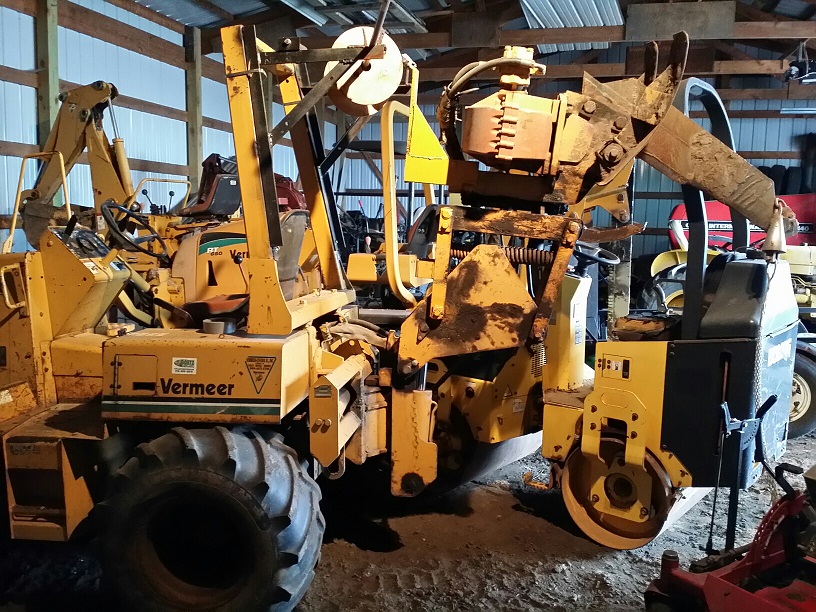 Vermeer 5750 Vibratory Plow
Vermeer 5750 vibratory plow with backhoe attachment, 4 wheel steer, runs great, plow and hoe works, duetz diesel, 3' plow blade.  3800 hrs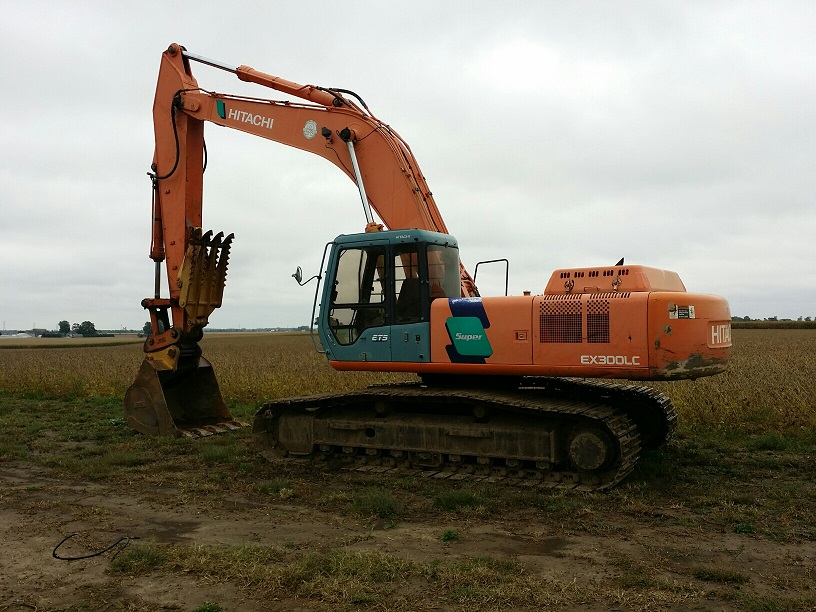 1998 Hitachi 300
1998 Hitachi 300 Excavator, electric over hydraulic controls, Isuzu motor, excellent shape, runs smooth, manual thumb, good under carraige......10,300 hrs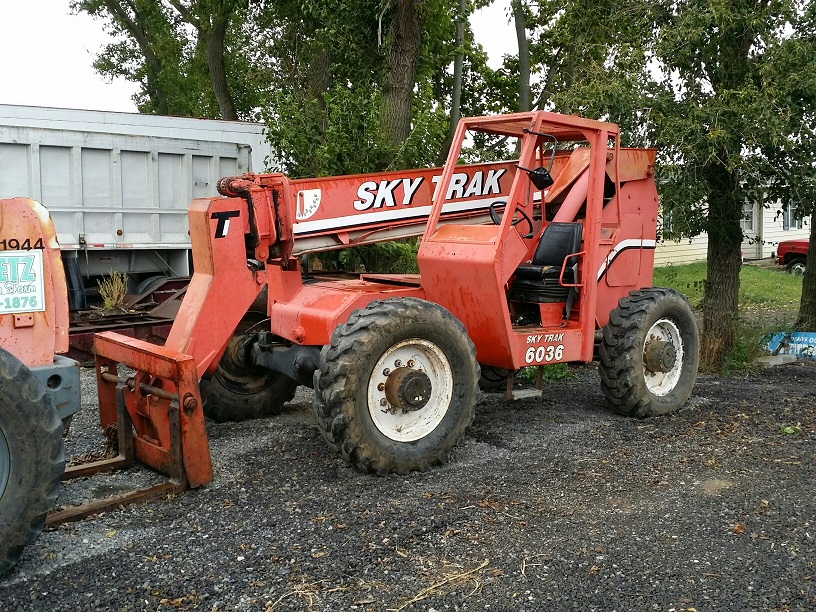 Skytrak 6036
94 Skytrak 6036 manual controls, perkins diesel, excellent running machine, 3157 hrs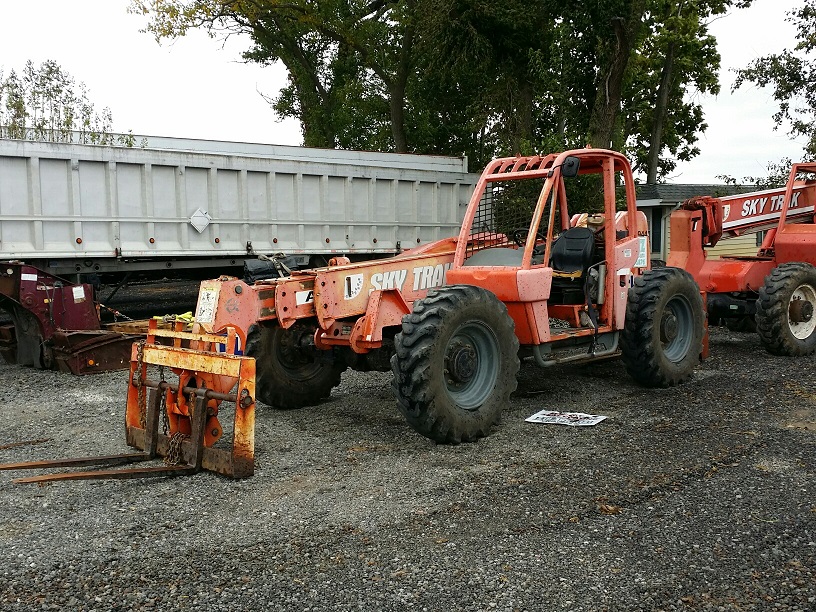 Skytrak 3006
2004 Skytrak 3006 telescoping lift, electric over hydraulic controls, low pro boom for great visibility, 3500 hrs
Dynapac CA-151D roller
Dynapac CA-151D vibratory roller, cummins diesel, 66" drum.  runs great and ready to work.  3287 hrs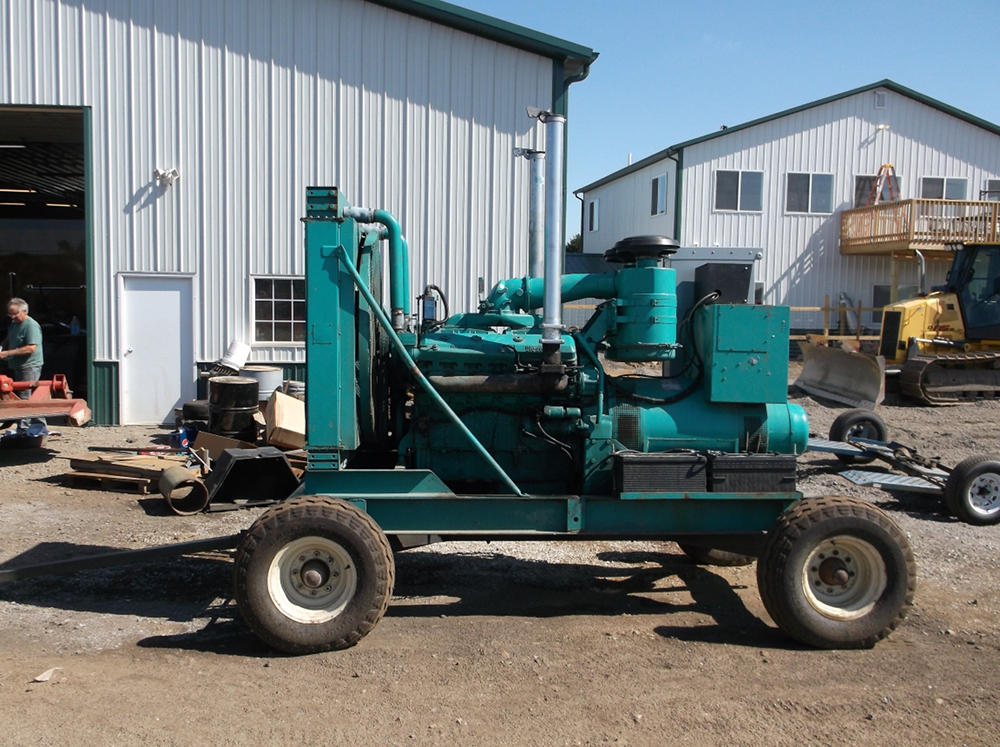 Detroit Diesel V12
Detroit Diesel, V12, 250kw 480V BBL, hospital backup, $24,000 with Murphy's and safeties installed, genset, comes with trailer.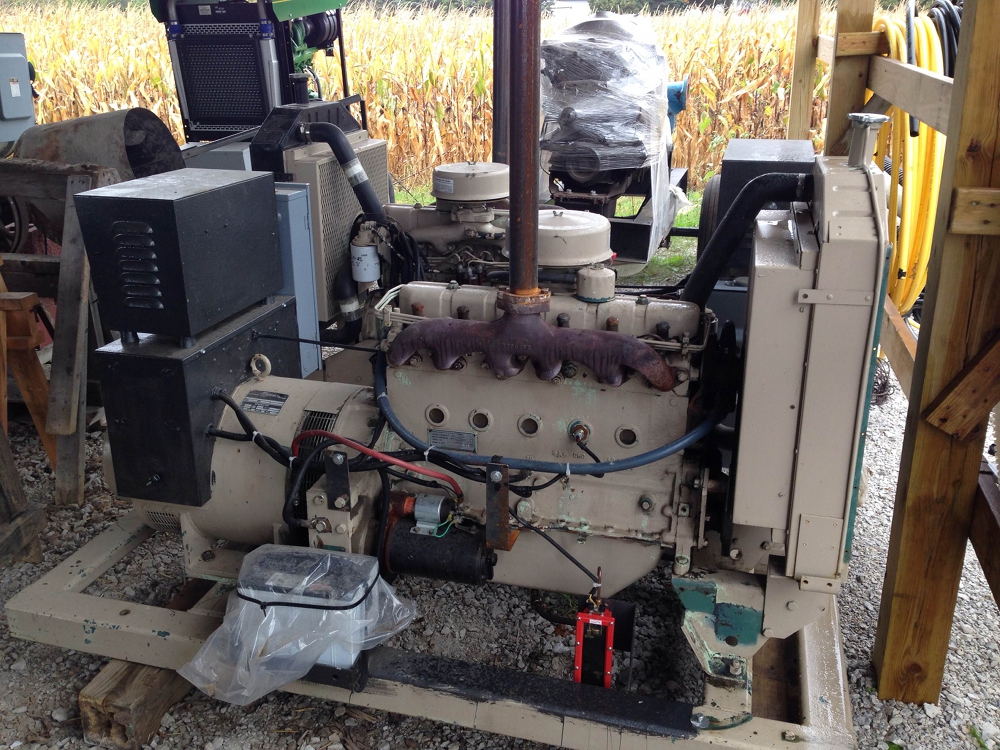 2 of 40kw Introl gensets 277/480V
2 of 40kw Introl gensets 277/480V, white Hercules motors, one has 300+ hours, one has 1000+ hours, both hospital backups, $14,000 with murphy's and safeties installed. Ready to work!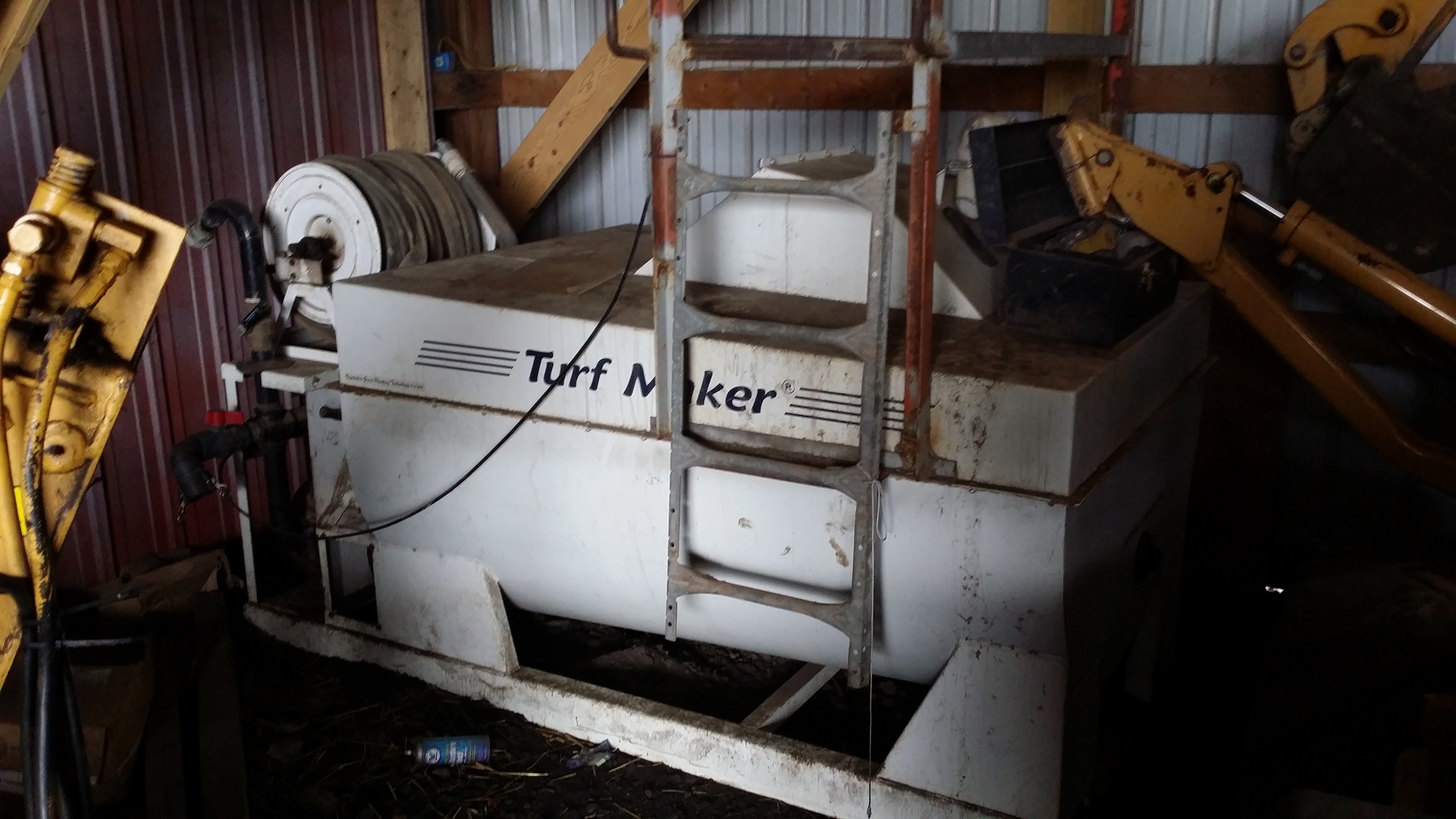 Turfmaker 550 Hydroseeder
2006 Turf Maker 550 Mechanical agitator Hydro-seeder, holds 550 gallons of material. Used only 2 seasons, excellent shape with hand made shooting tower installed. $7000 OBO Valparaiso, IN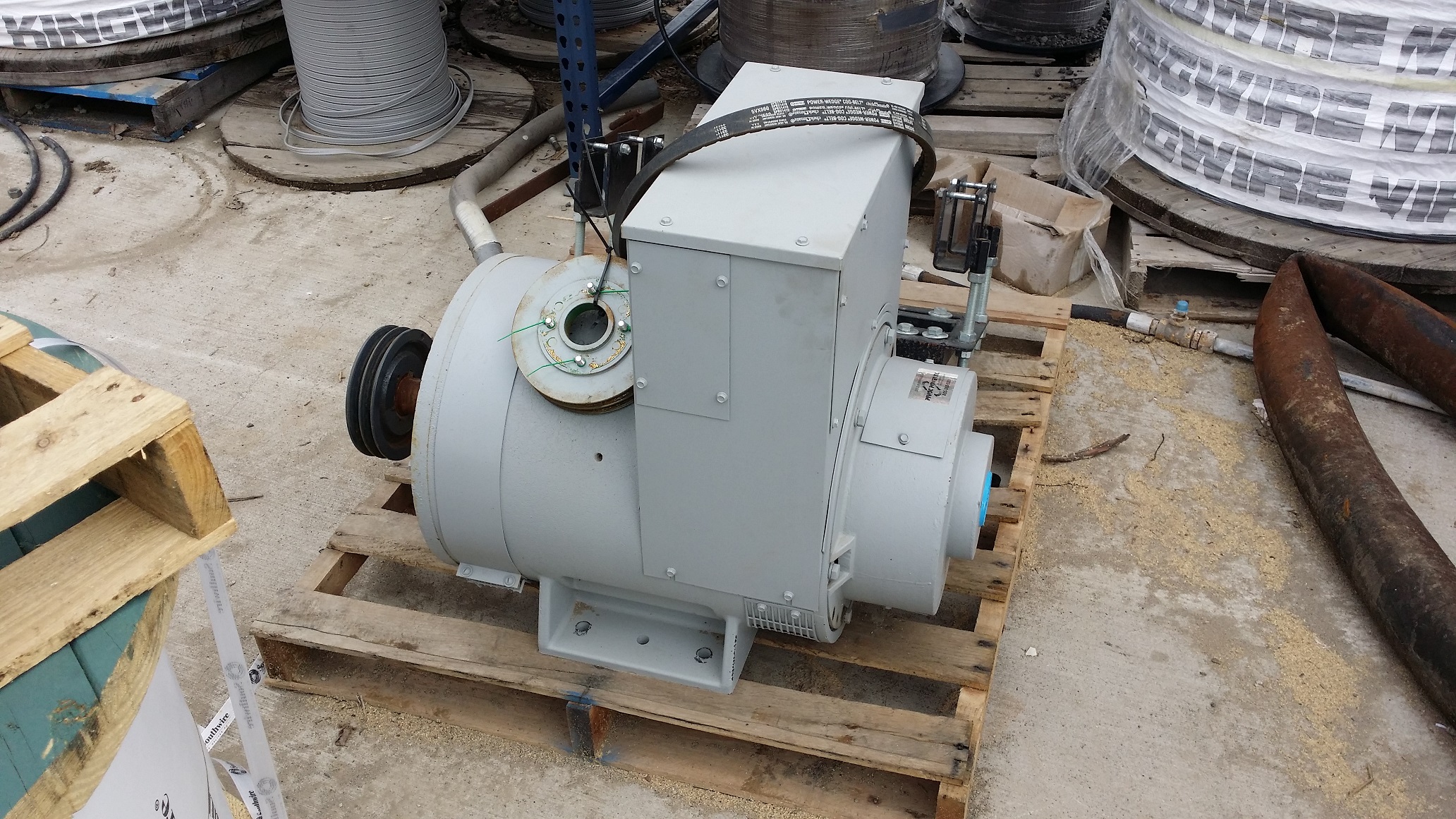 25kw Lima Mac generator
25kw 2 bearing generator, brand new never been used, will mount on back or front pulley of diesel power units….others available upon request or ordering.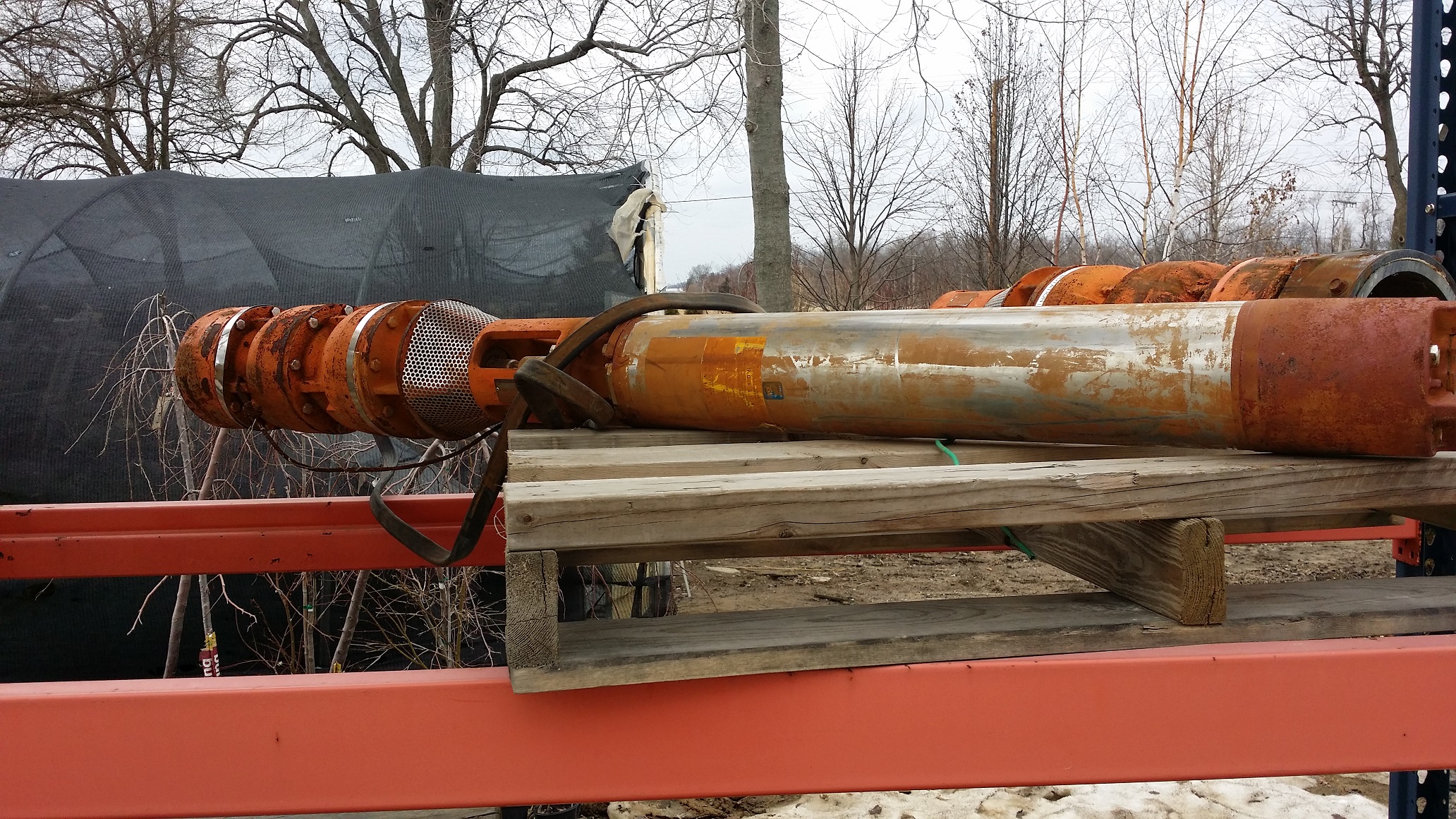 Used 30HP 8T650 Berkley pump
1- used 30HP sub motor with a 8T30650 Berkley Pump, capabable of 650gpm…….3 years old.  $2,500 1- used 8T30650 Berkley pump…..3 years old.  $900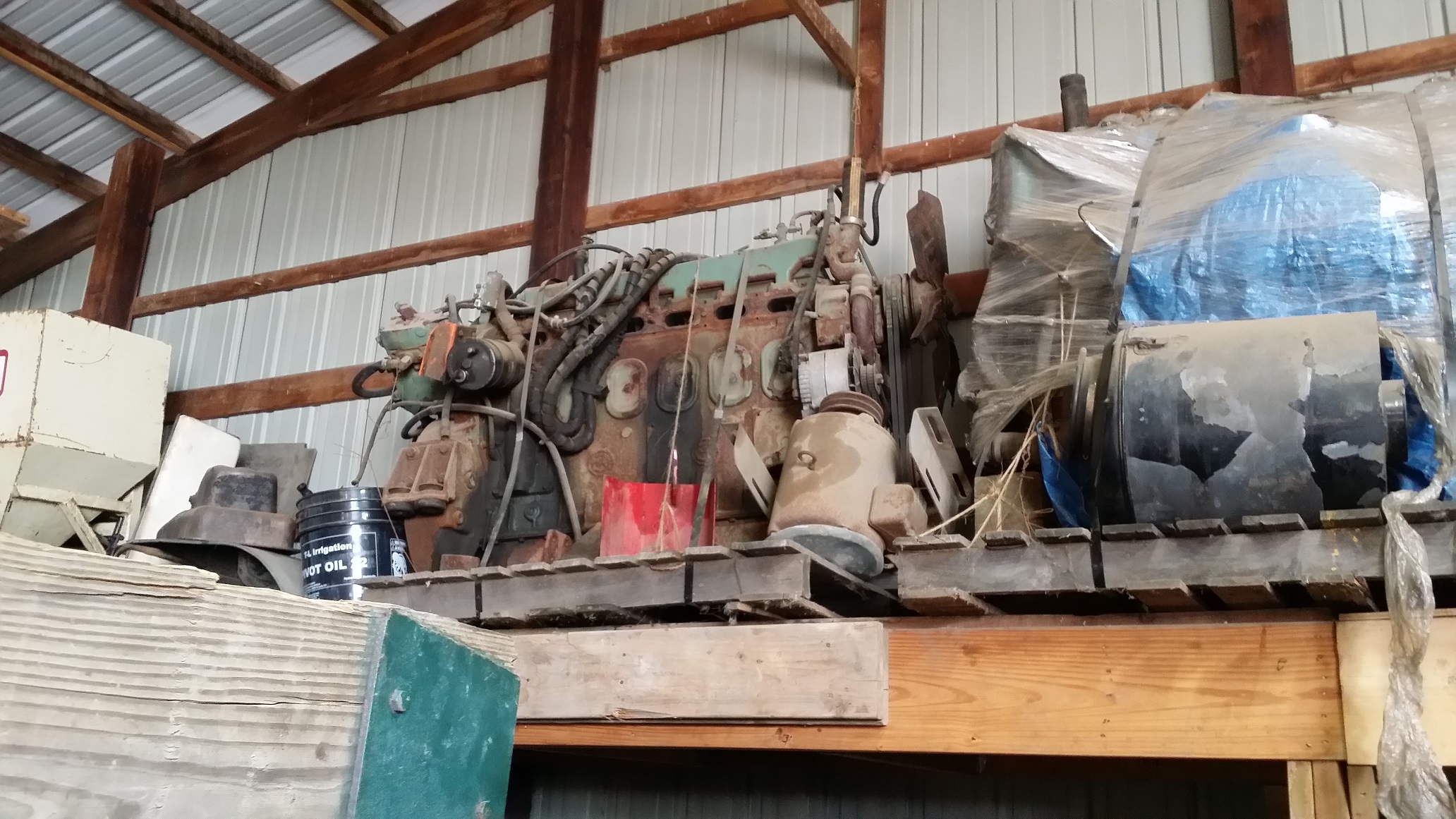 Low Hrs 671 Detroit diesel
Good for power unit, has been gone thru with low hrs on it.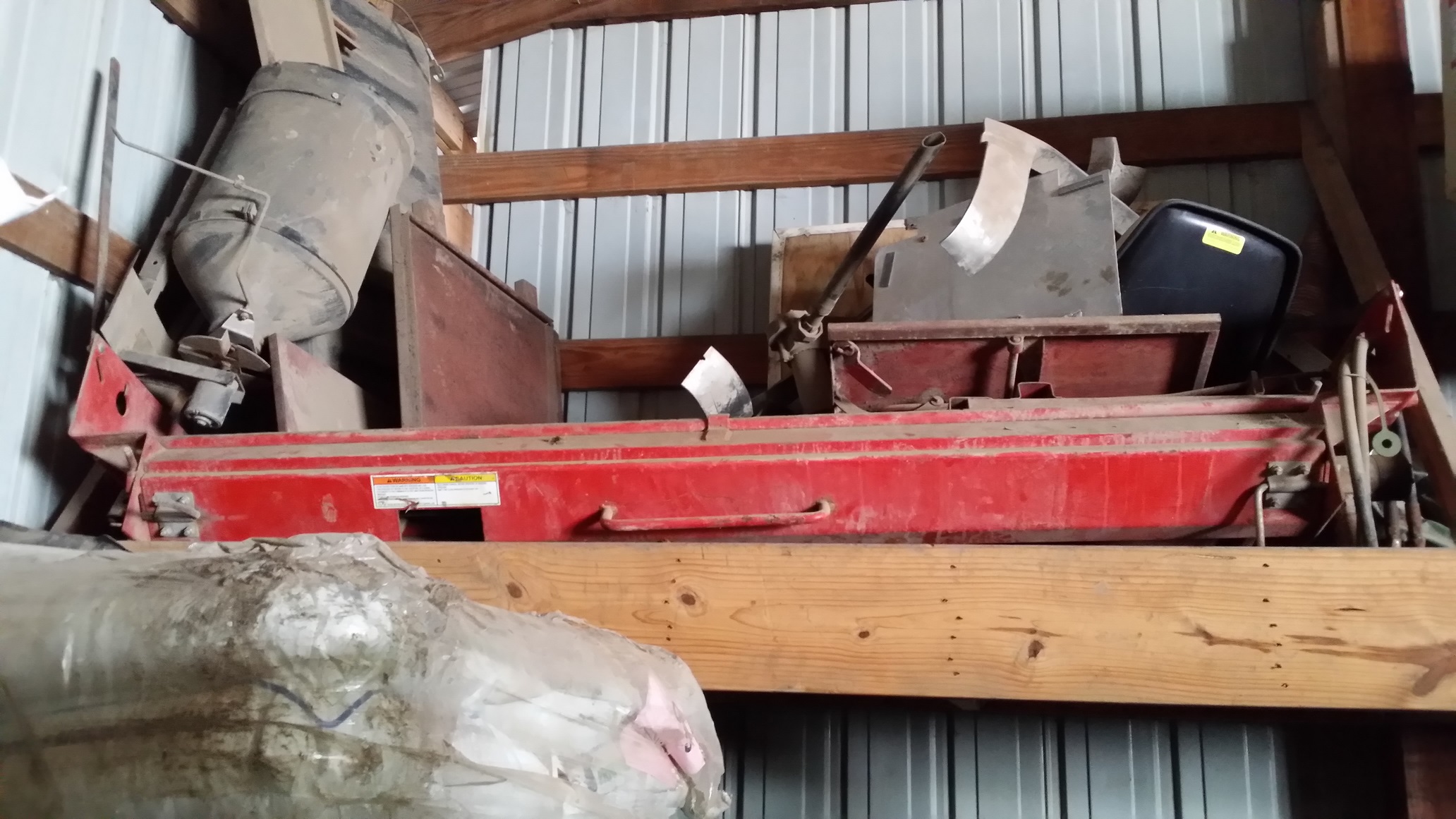 Western tailgate salt spreader
Western tailgate salt spreader used on a dump box from a 1 ton landscape truck….just spreder assembly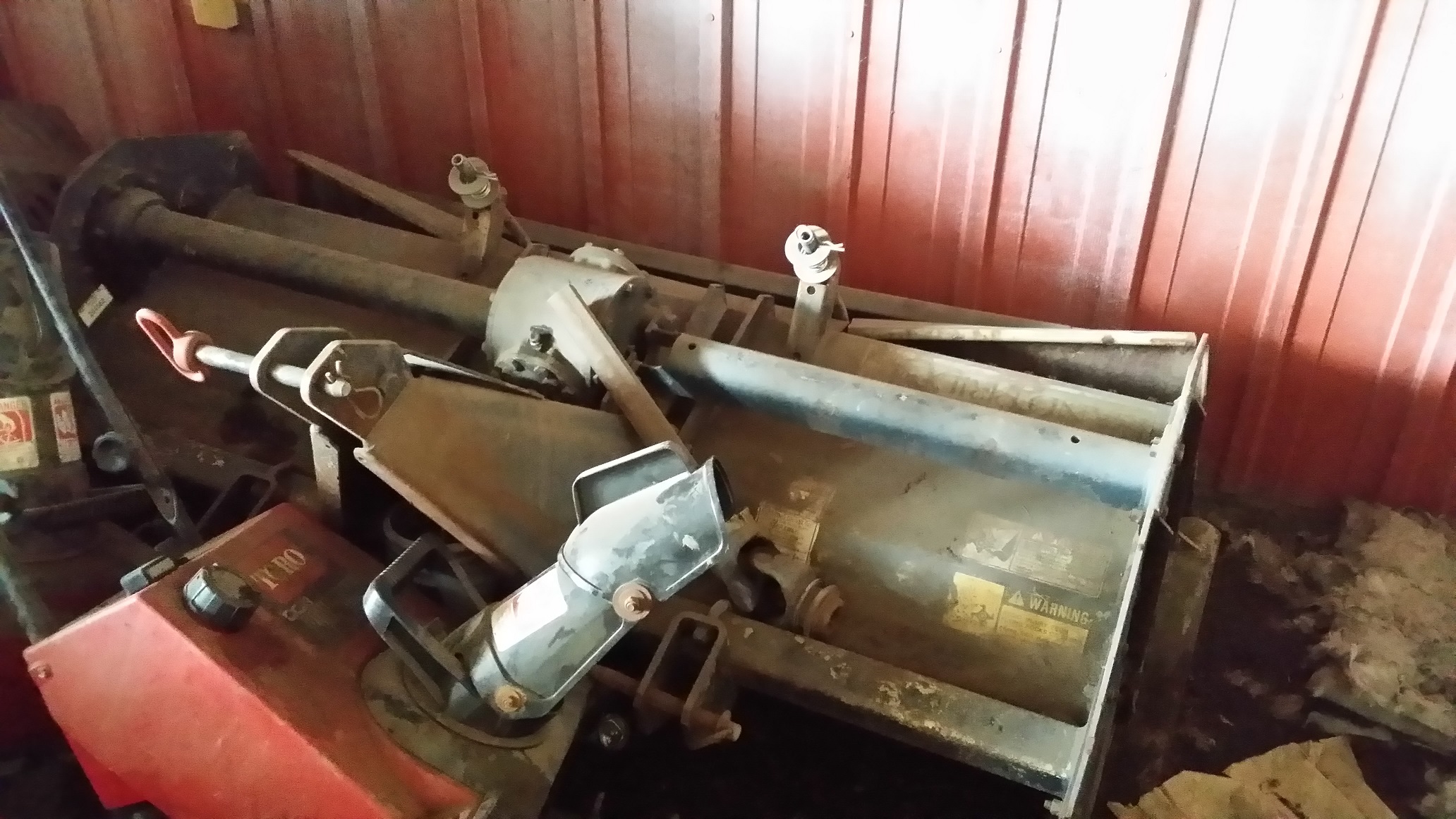 5′ Land Pride Tiller
5′ Land Pride Reversr tiller, new blades, good shape, ready to work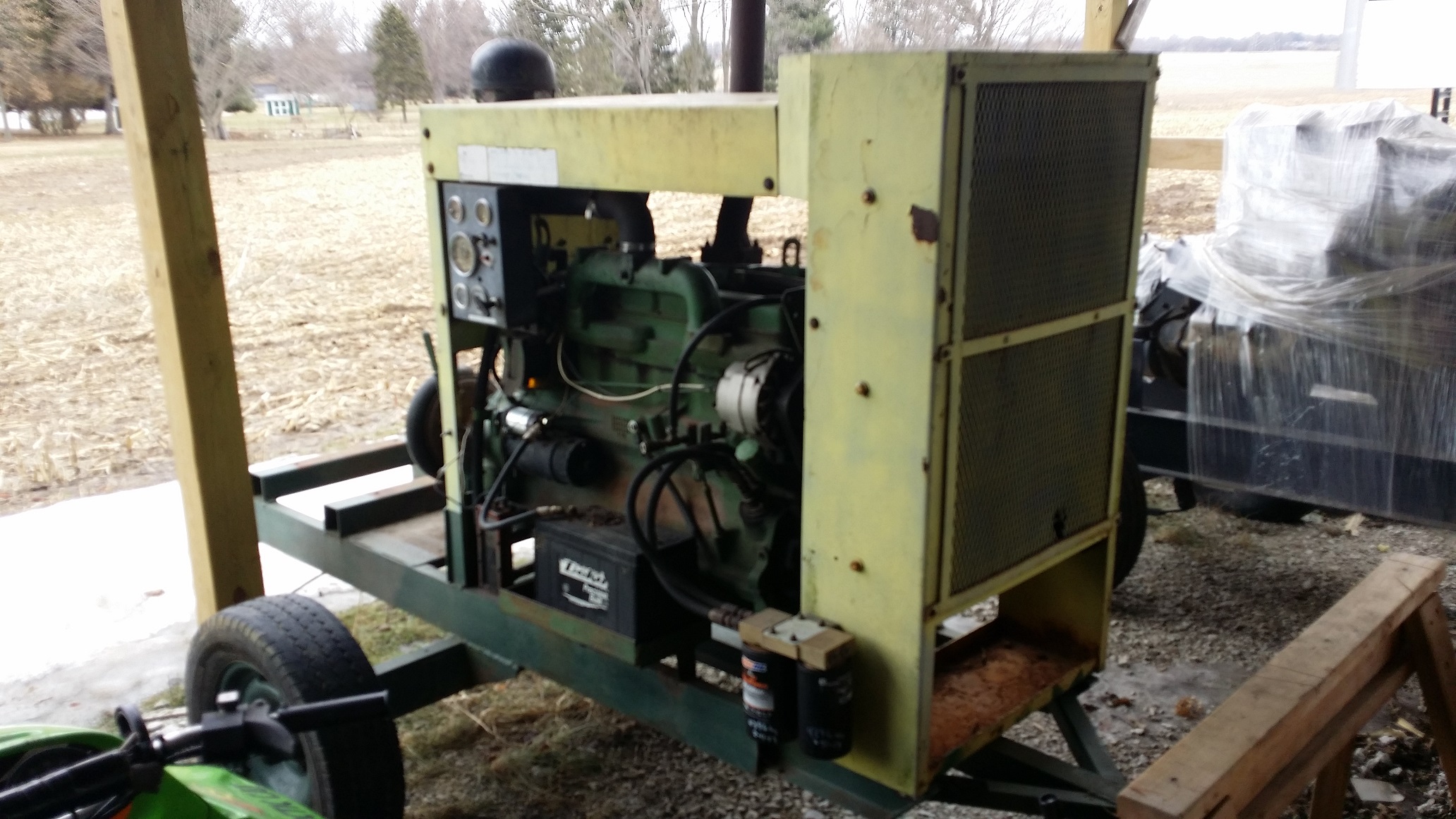 JD6329L DSL
JD 6329L 6 cyl power unit, new injector pump, runs great, doesn't smoke or use oil, can be used for running a water pump or generator for irrigation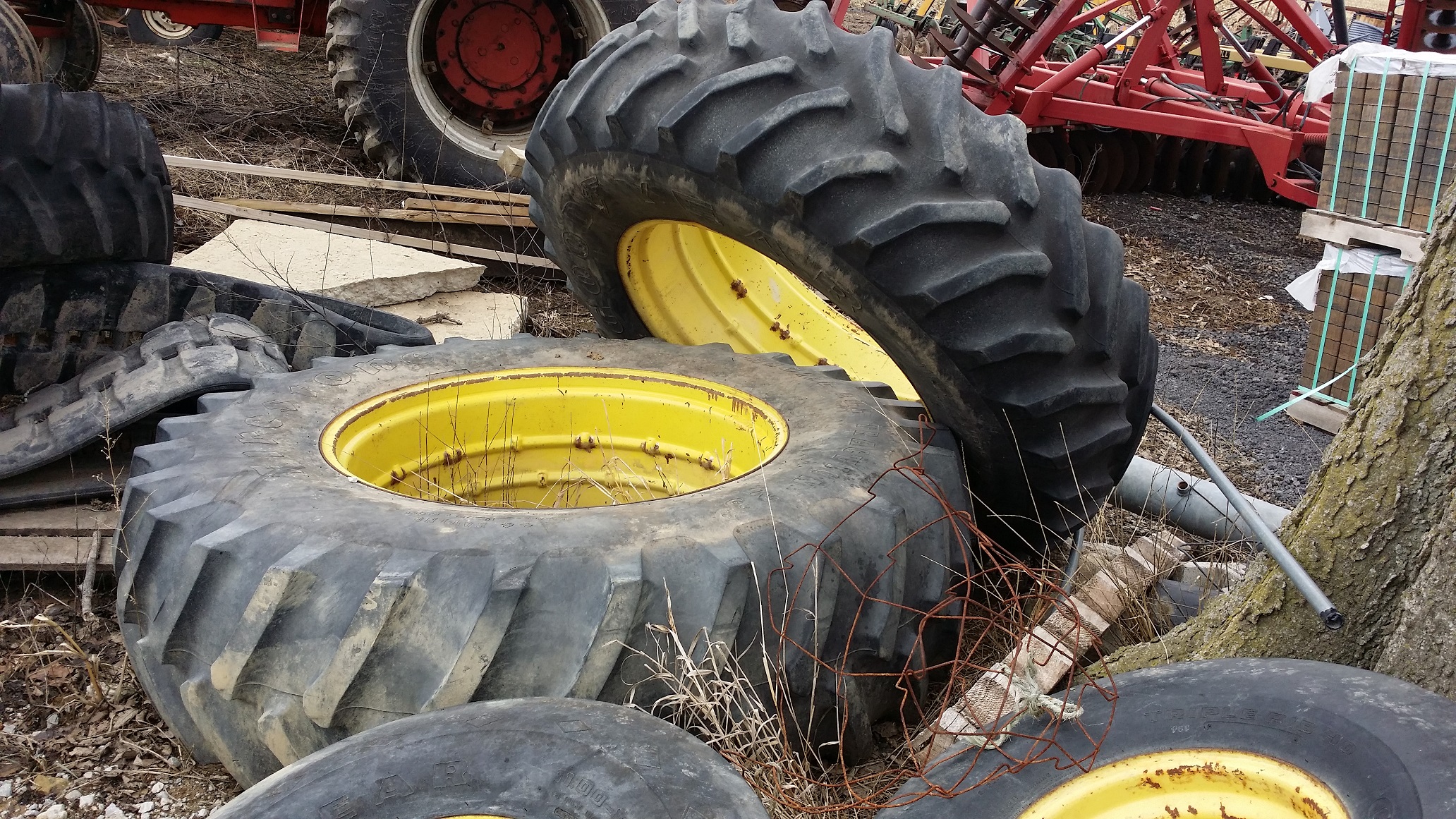 JD Rear tires
Used tires and rims for a JD 4430, rims are in great shape, one tire is a 20.8 x 38 and the other is 18.4 x 38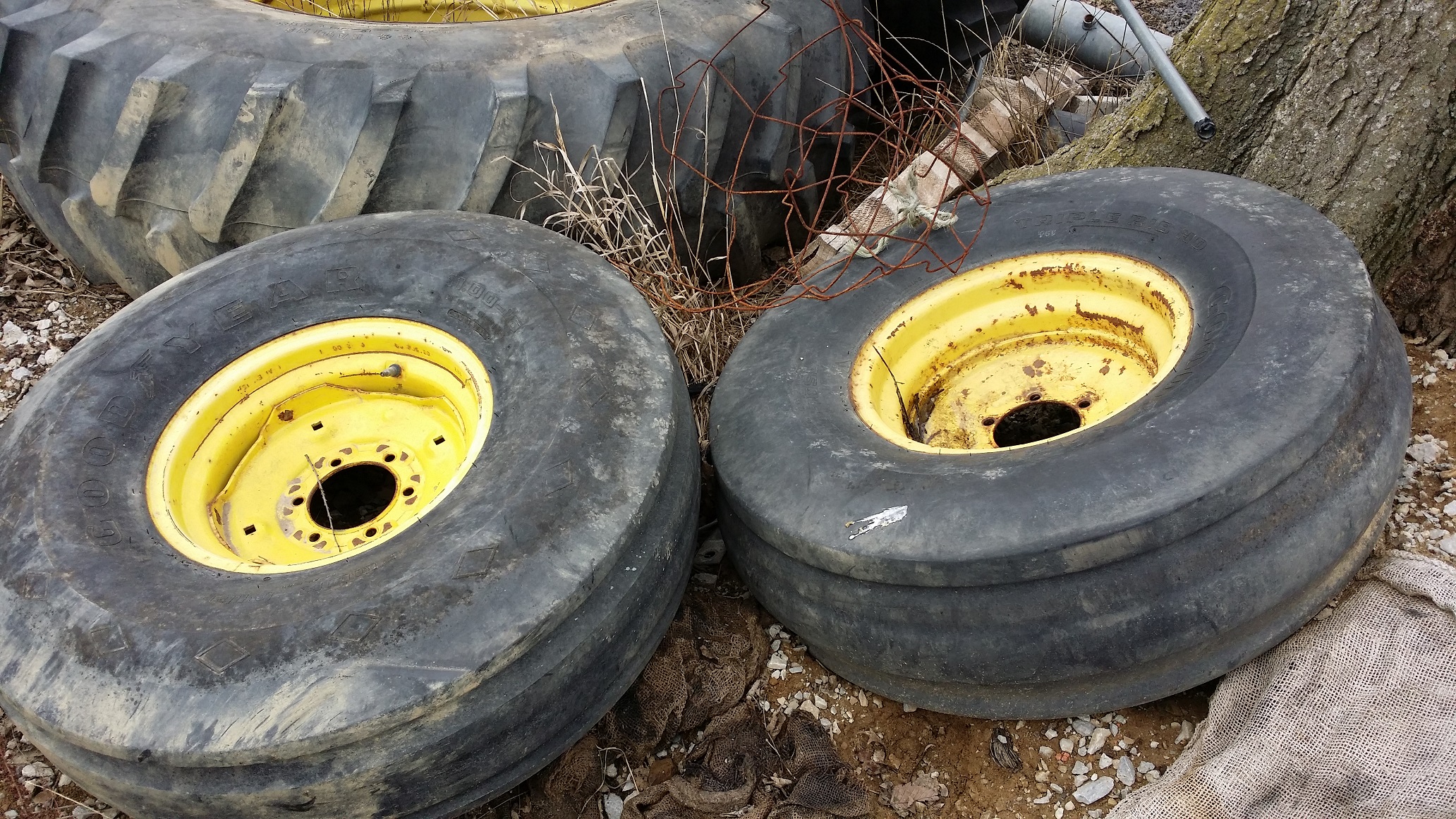 JD front tires
JD front tires 11 x 16, great rims and ok tires, came off JD 4430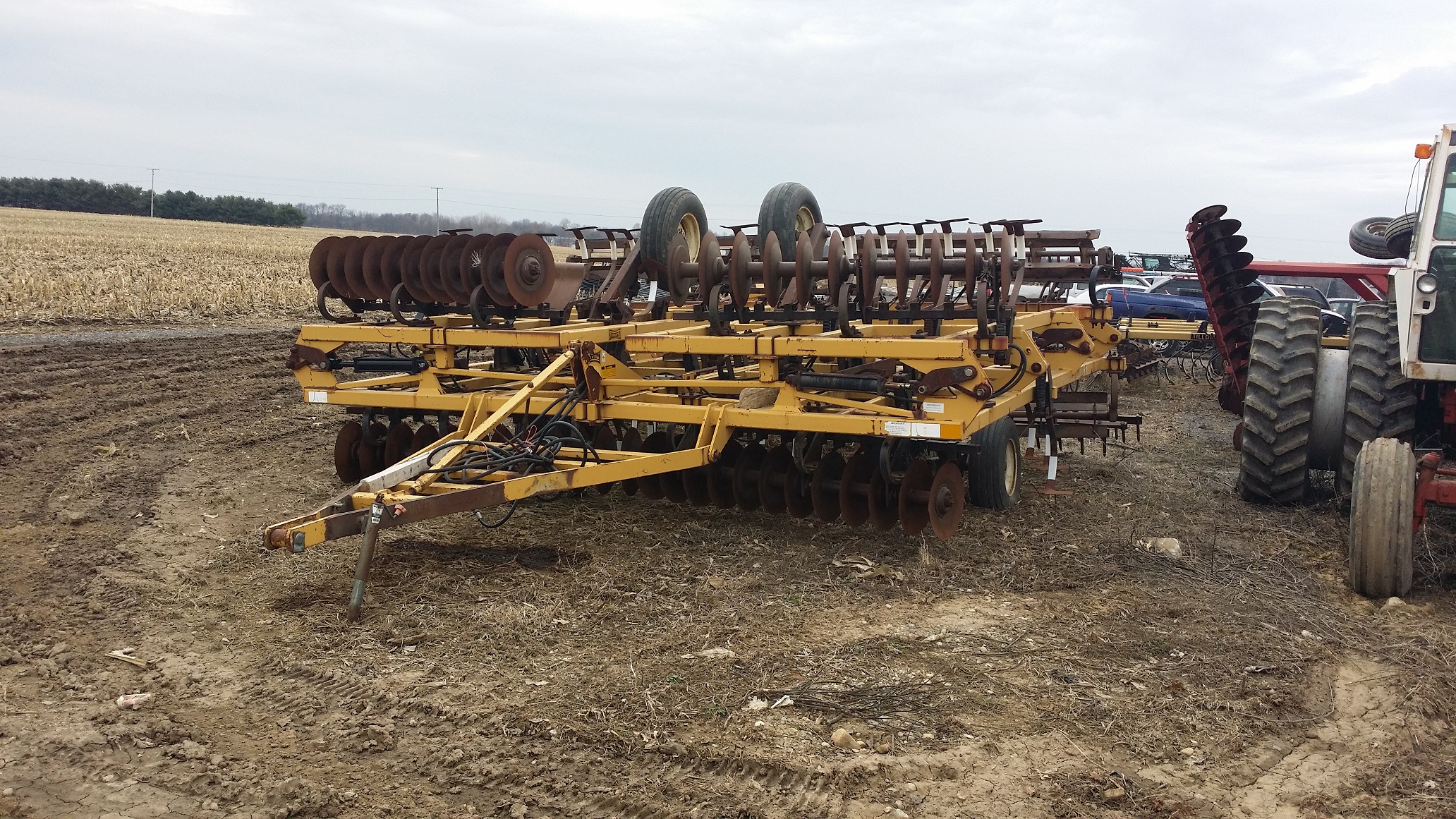 Landoll 875-30 Tilloll
Mid 90′s 30′ tilloll soil finisher, all new back tines, beaters, and shovels. front discs are in good shape.  new road tires.  Ready to work this spring.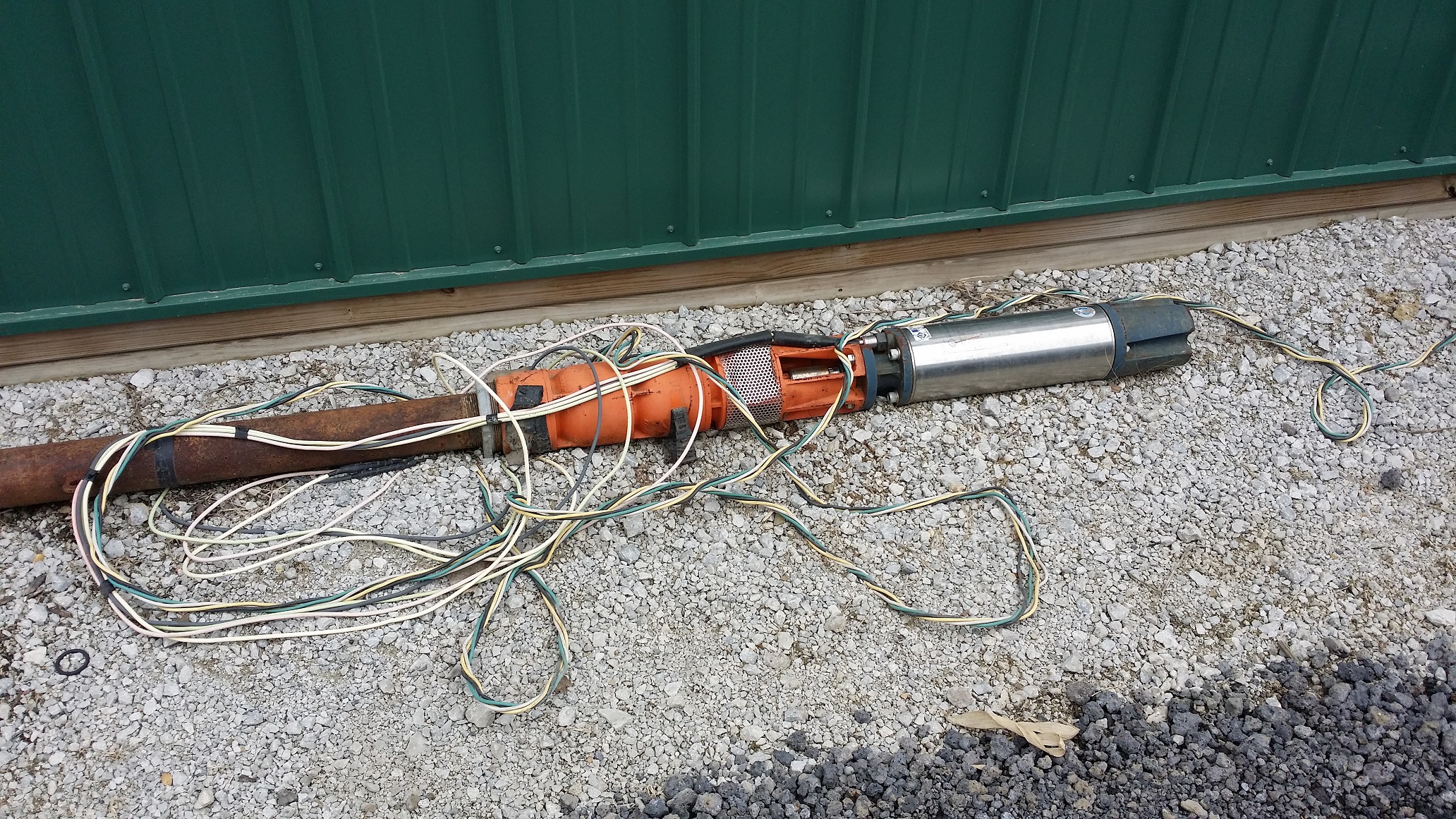 Berkeley 300gpm submersible
300gpm berkely submersible with 7.5hp 230v motor used only for test pumping wells…very good shape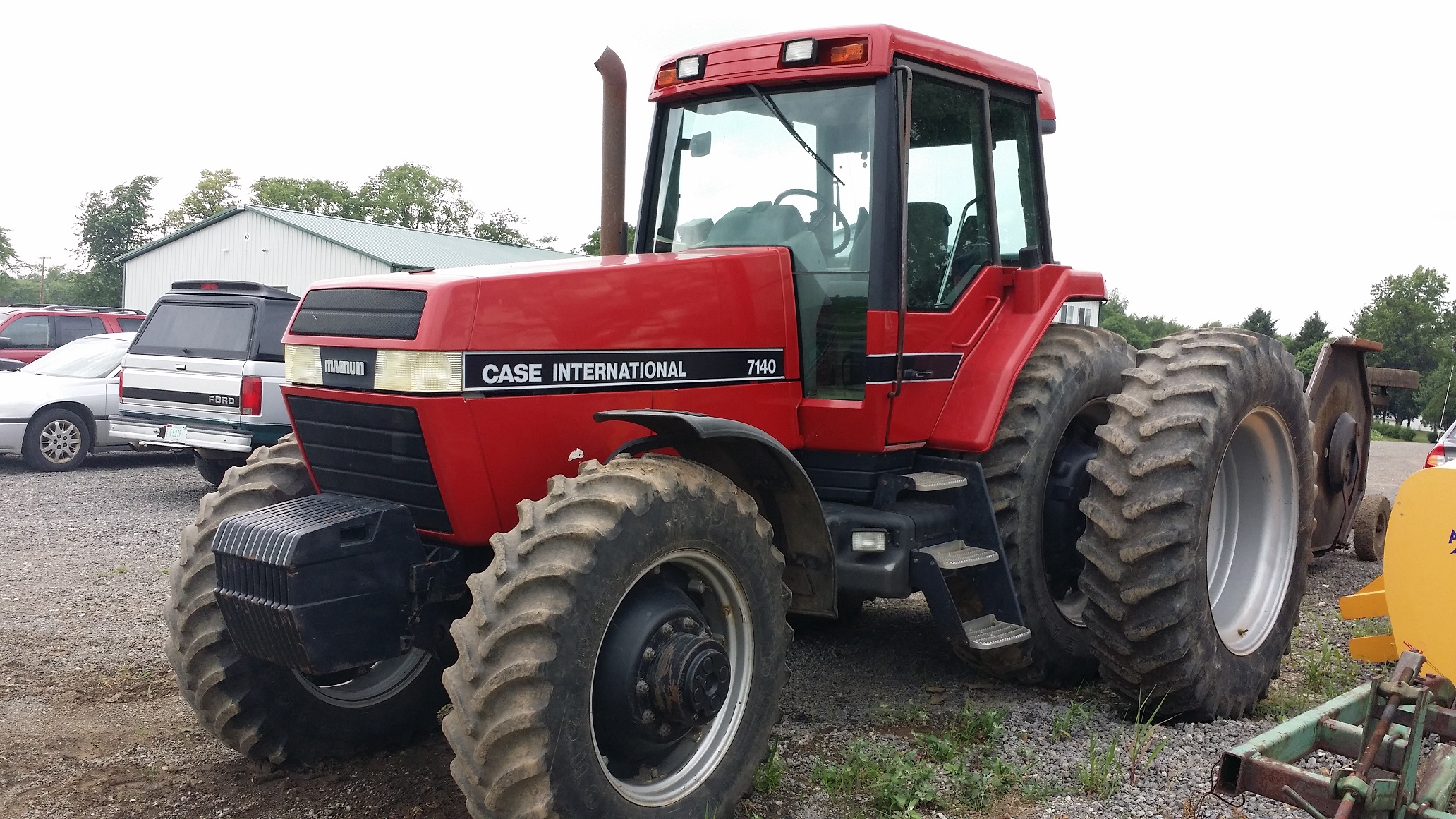 Case 7140
1991 Case 7140 mfd tractor, excellent condition with 6000 hrs