Equipment Contact
Luke Goetz
President and Owner
219-405-1876
[email protected]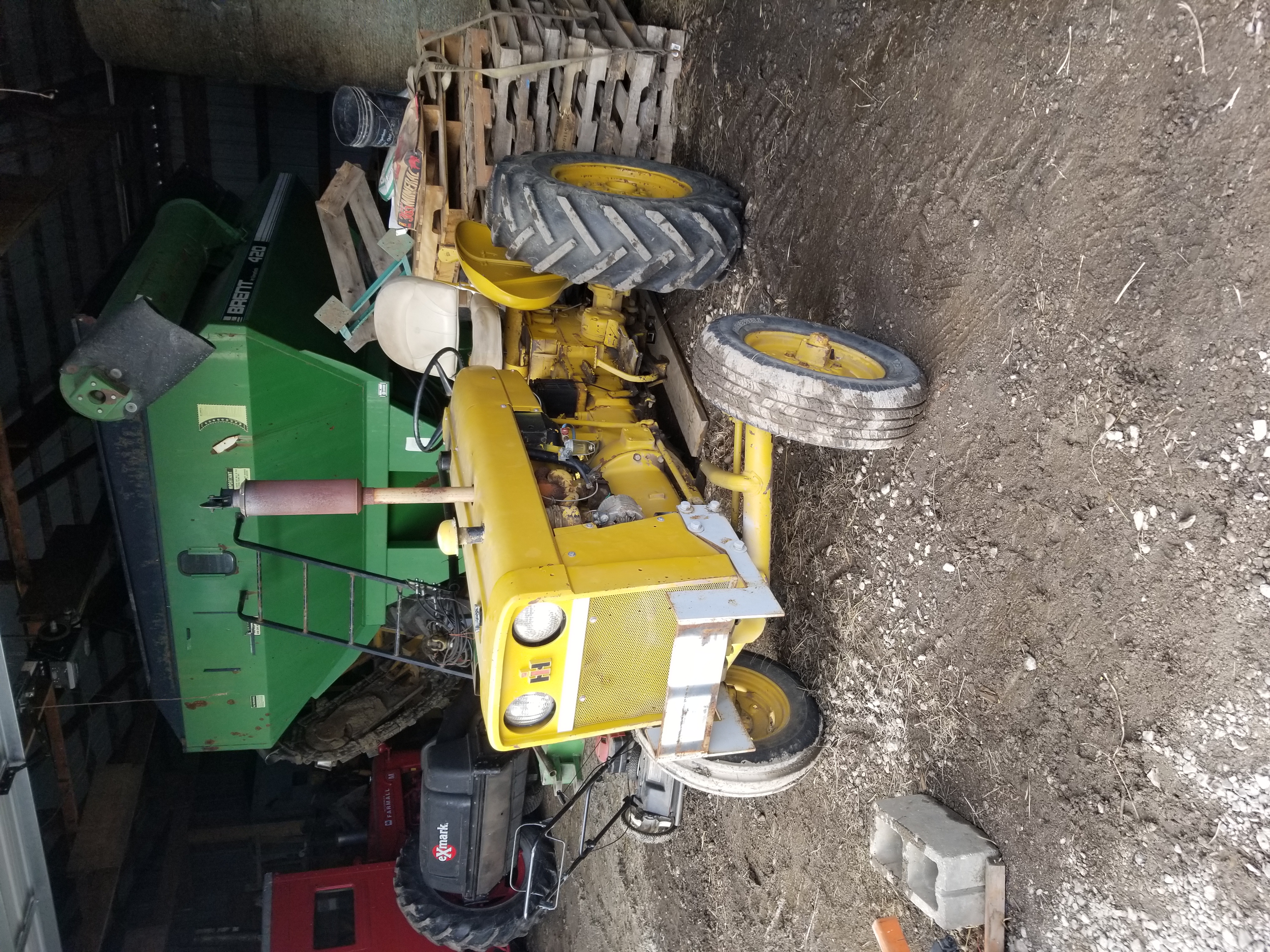 International Harvester 2404 Industrial
International Harvester Industrial 2404. Has PTO and 2 hydraulic remotes. Gas. 1775 Hours.
Have 3 100# weights that can go with it. $250 for all 3.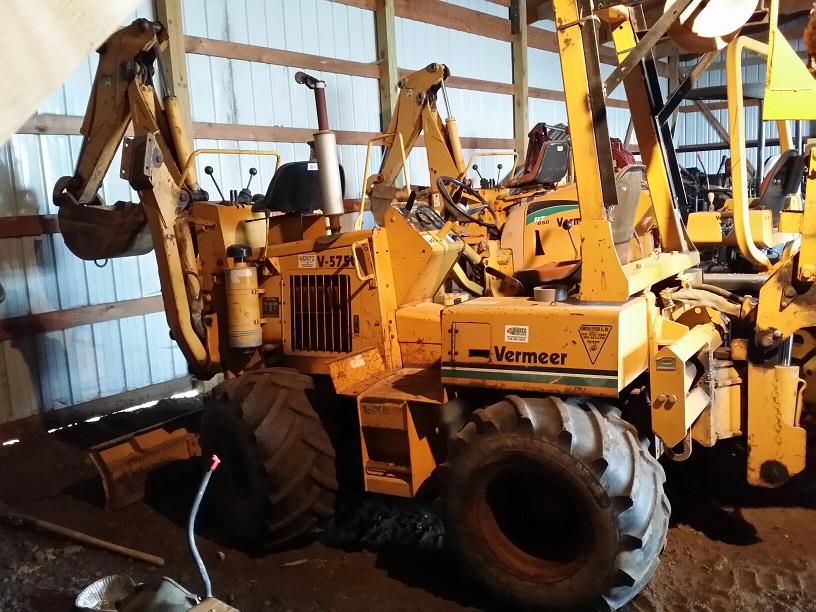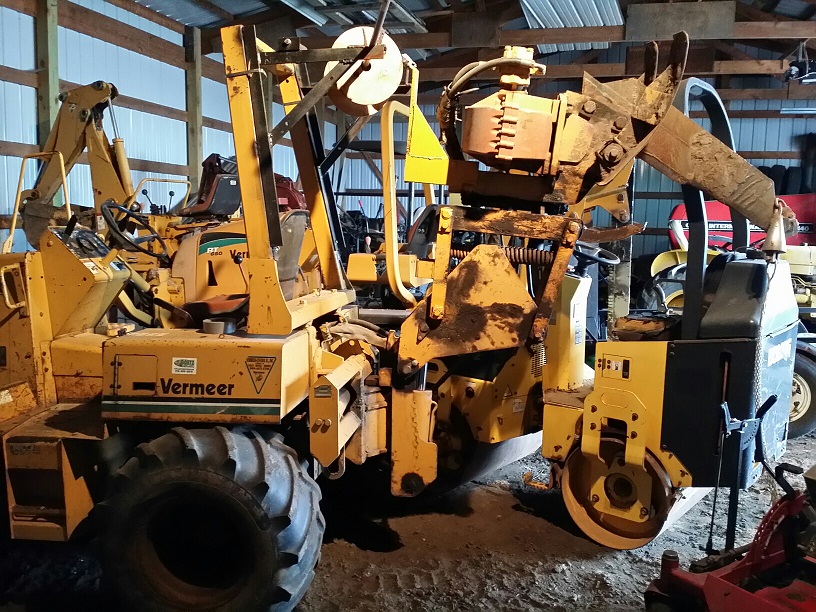 Vermeer 5750 Vibratory Plow
Vermeer 5750 vibratory plow with backhoe attachment, 4 wheel steer, runs great, plow and hoe works, duetz diesel, 3′ plow blade. 3800 hrs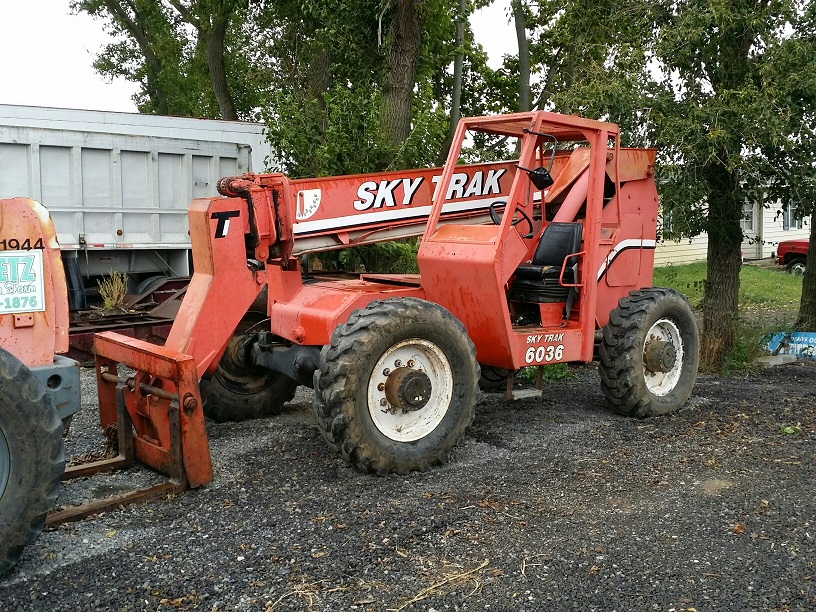 Skytrak 6036
94 Skytrak 6036 manual controls, perkins diesel, excellent running machine, 3157 hrs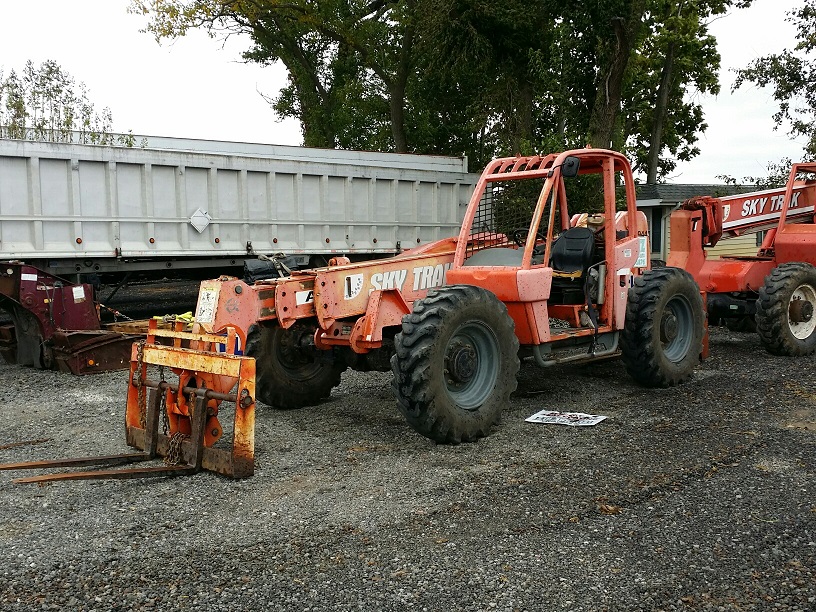 Skytrak 3006
2004 Skytrak 3006 telescoping lift, electric over hydraulic controls, low pro boom for great visibility, 3500 hrs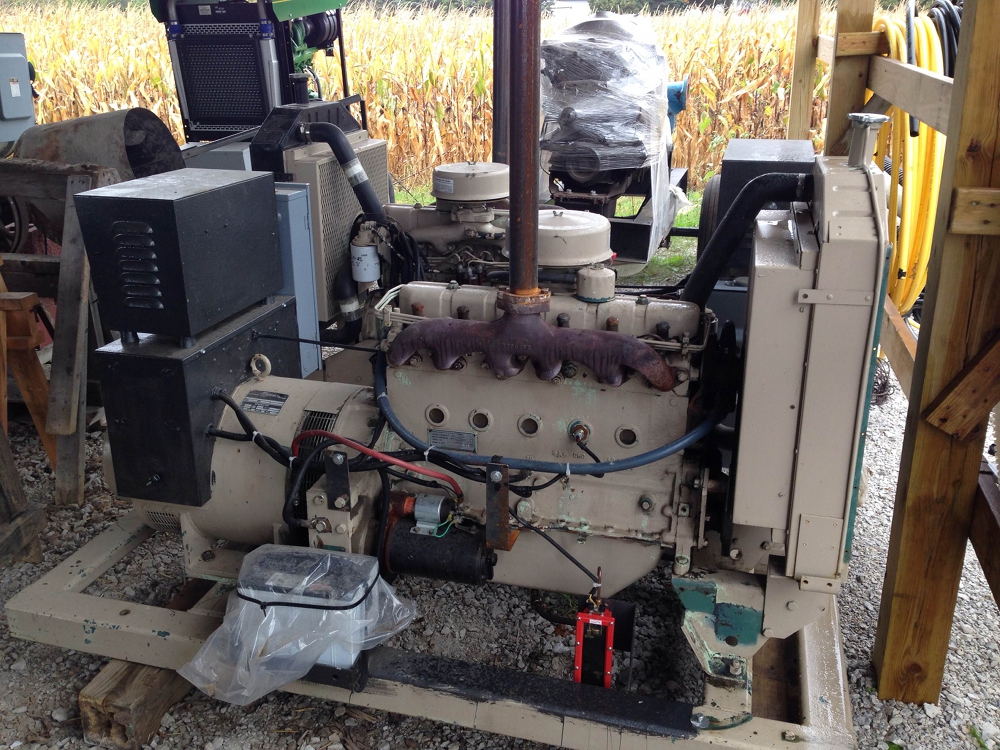 2 of 40kw Introl gensets 277/480V
2 of 40kw Introl gensets 277/480V, white Hercules motors, one has 300+ hours, one has 1000+ hours, both hospital backups, $14,000 with murphy's and safeties installed. Ready to work!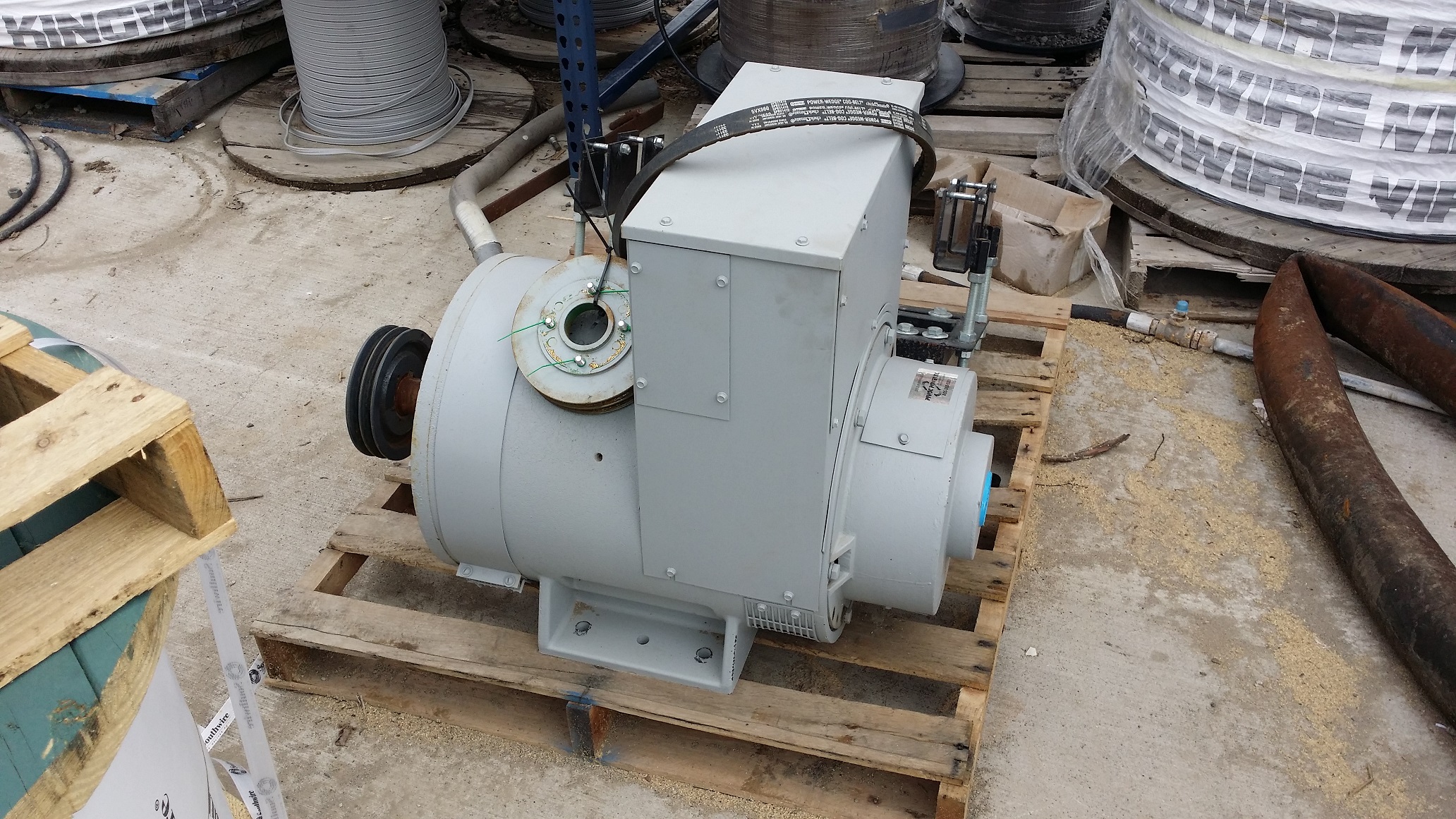 25kw Lima Mac generator
25kw 2 bearing generator, brand new never been used, will mount on back or front pulley of diesel power units….others available upon request or ordering.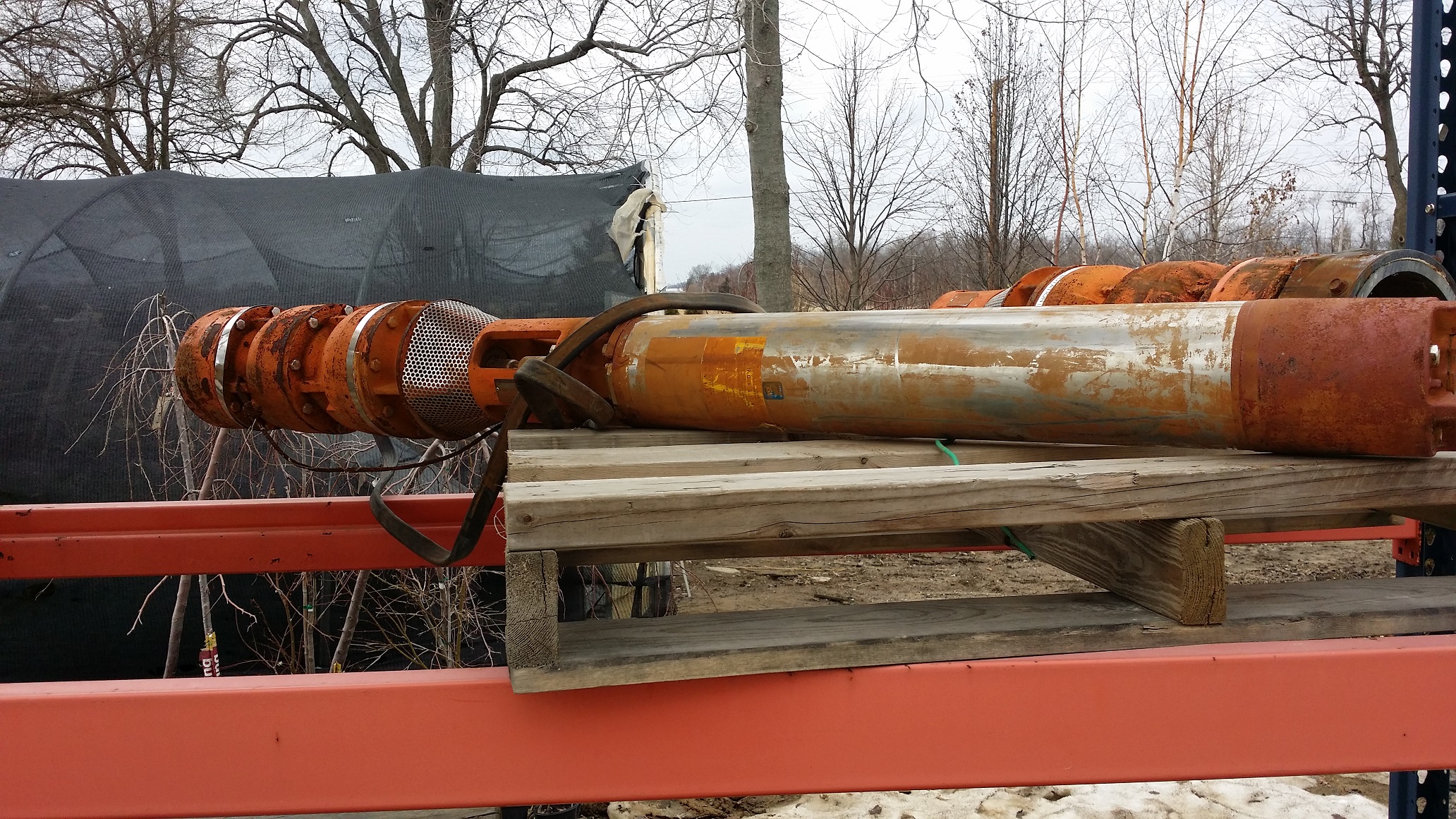 Used 30HP 8T650 Berkley pump
1- used 30HP sub motor with a 8T30650 Berkley Pump, capabable of 650gpm…….3 years old.  $2,500
1- used 8T30650 Berkley pump…..3 years old.  $900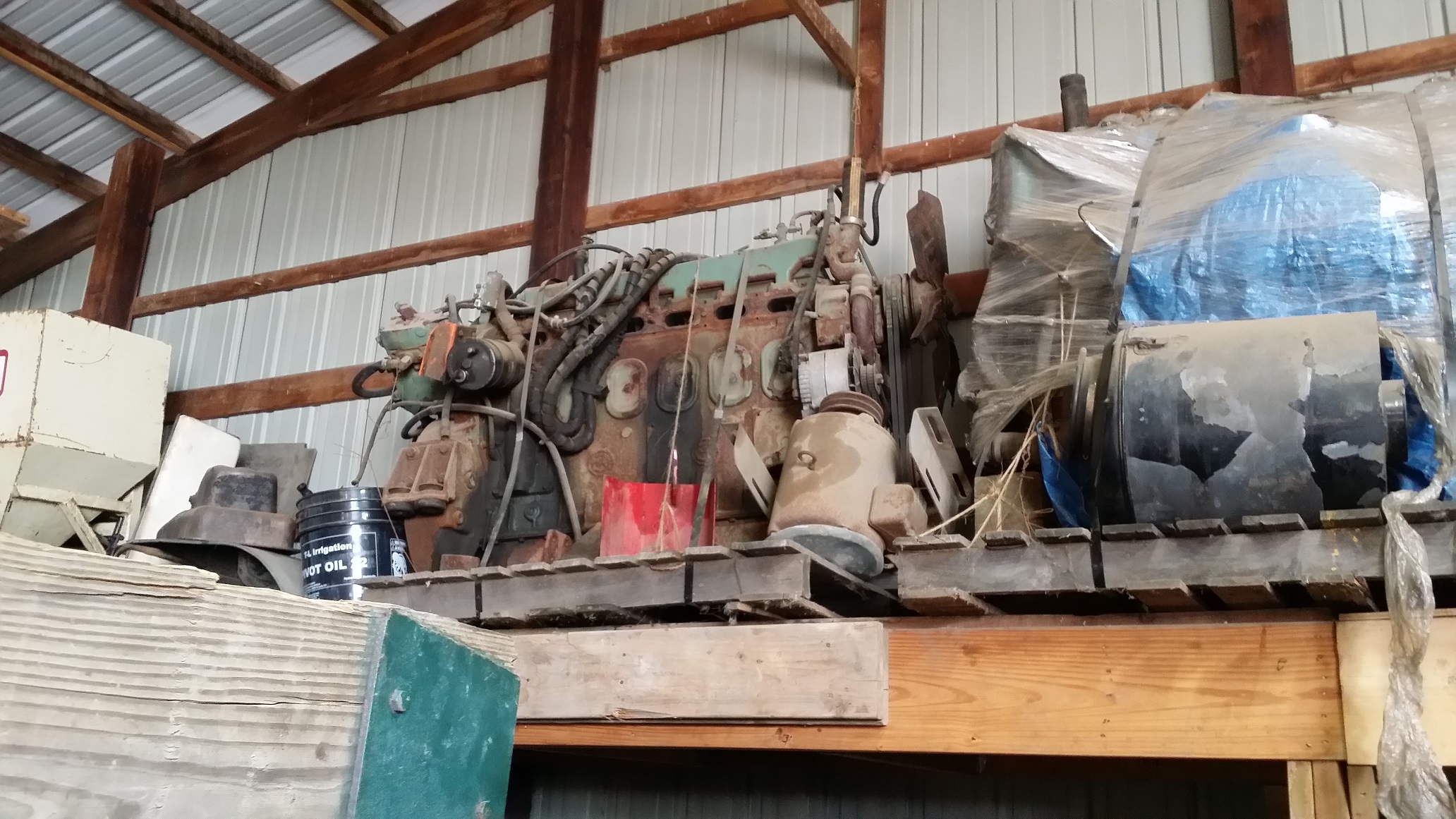 Low Hrs 671 Detroit diesel
Good for power unit, has been gone thru with low hrs on it.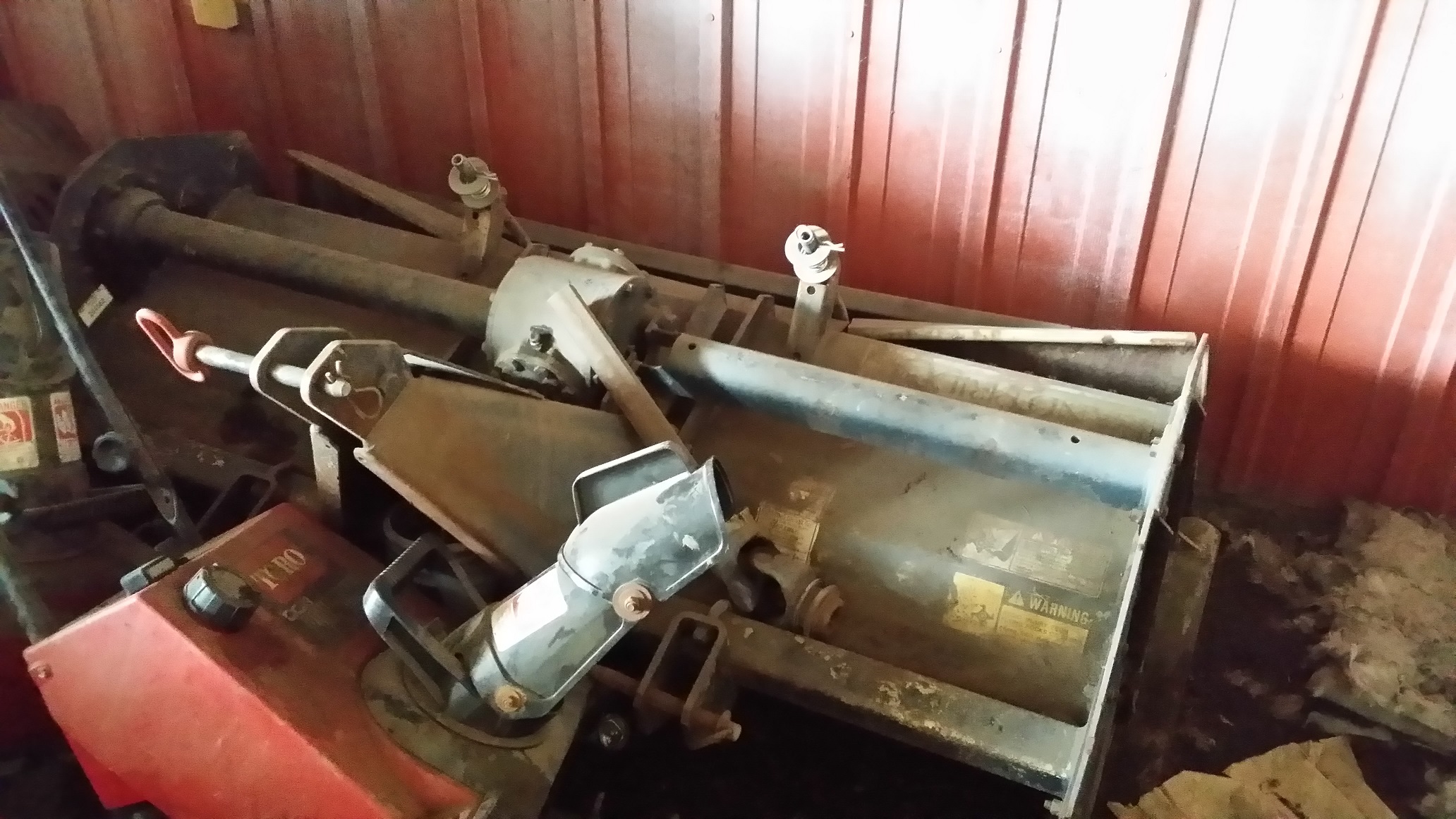 5′ Land Pride Tiller
5′ Land Pride Reversr tiller, new blades, good shape, ready to work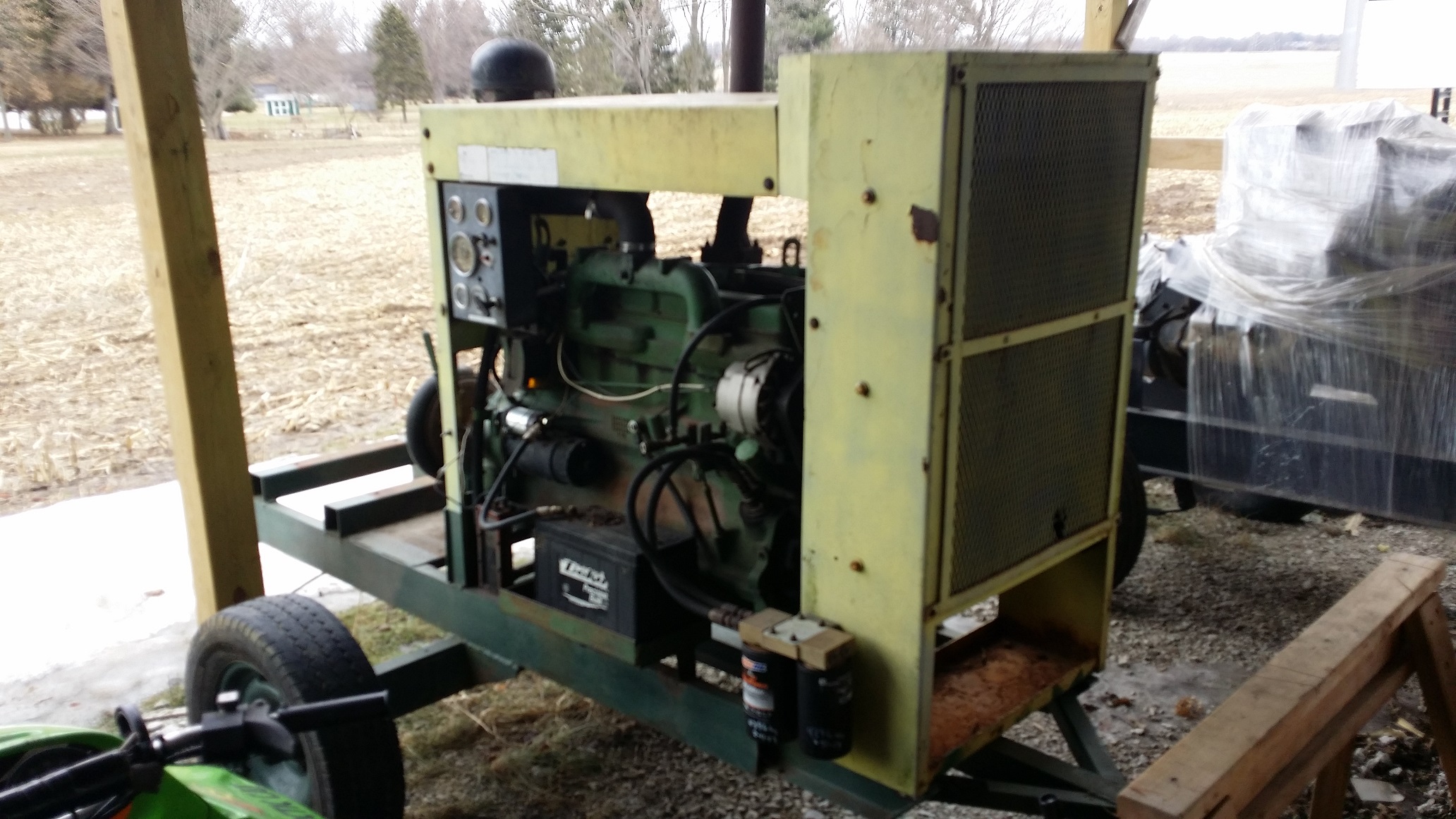 JD6329L DSL
JD 6329L 6 cyl power unit, new injector pump, runs great, doesn't smoke or use oil, can be used for running a water pump or generator for irrigation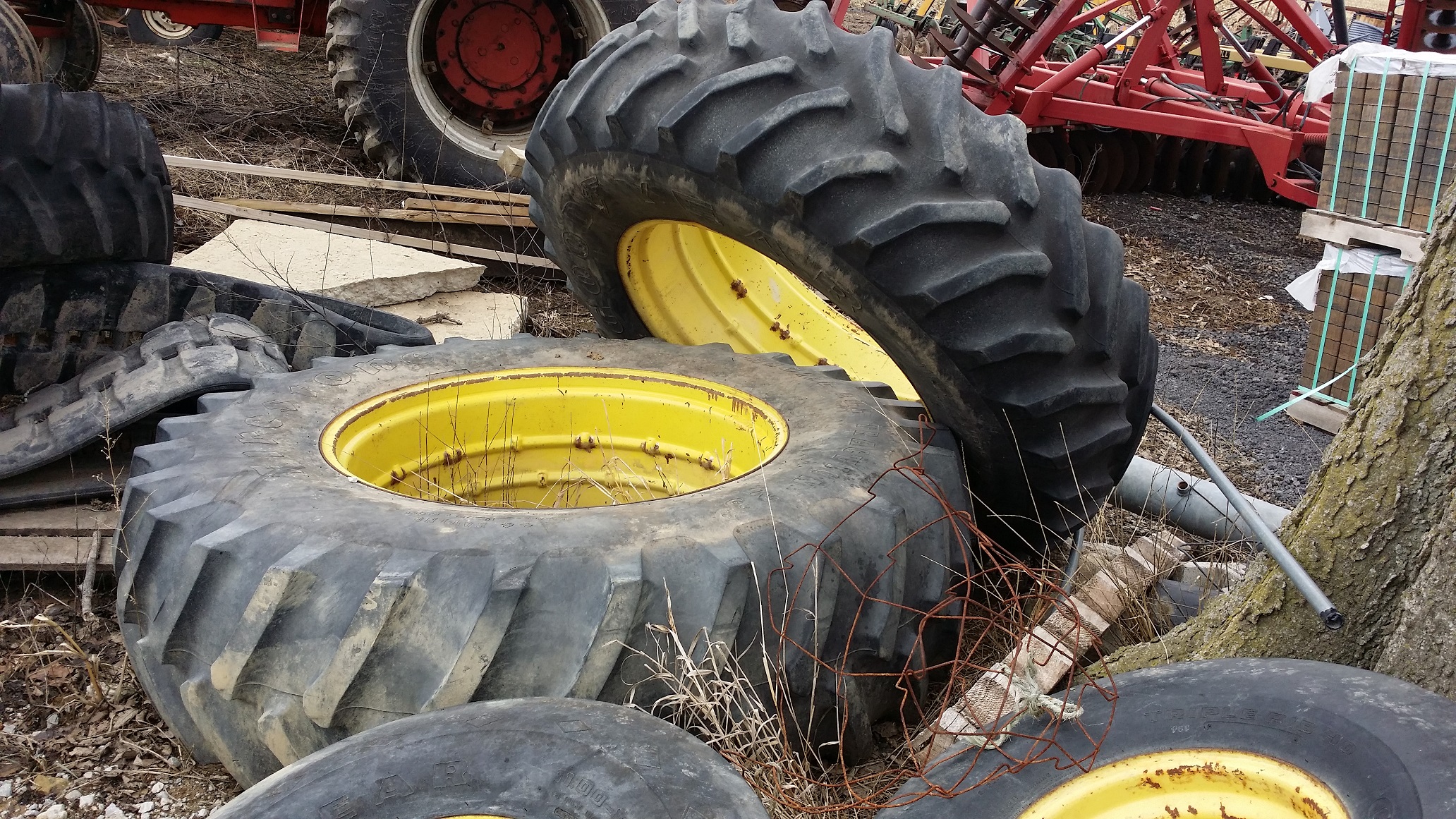 JD Rear tires
Used tires and rims for a JD 4430, rims are in great shape, one tire is a 20.8 x 38 and the other is 18.4 x 38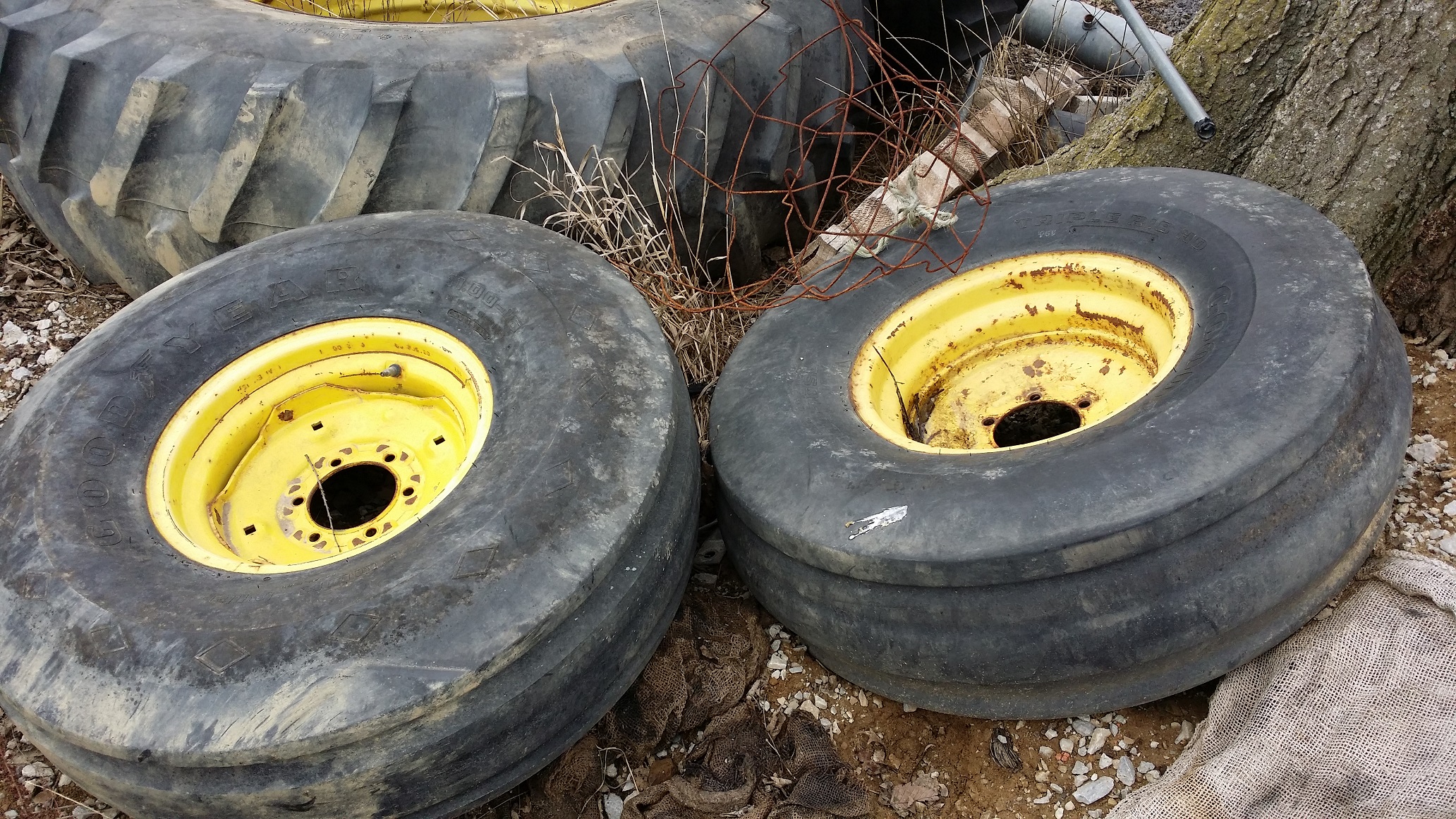 JD front tires
JD front tires 11 x 16, great rims and ok tires, came off JD 4430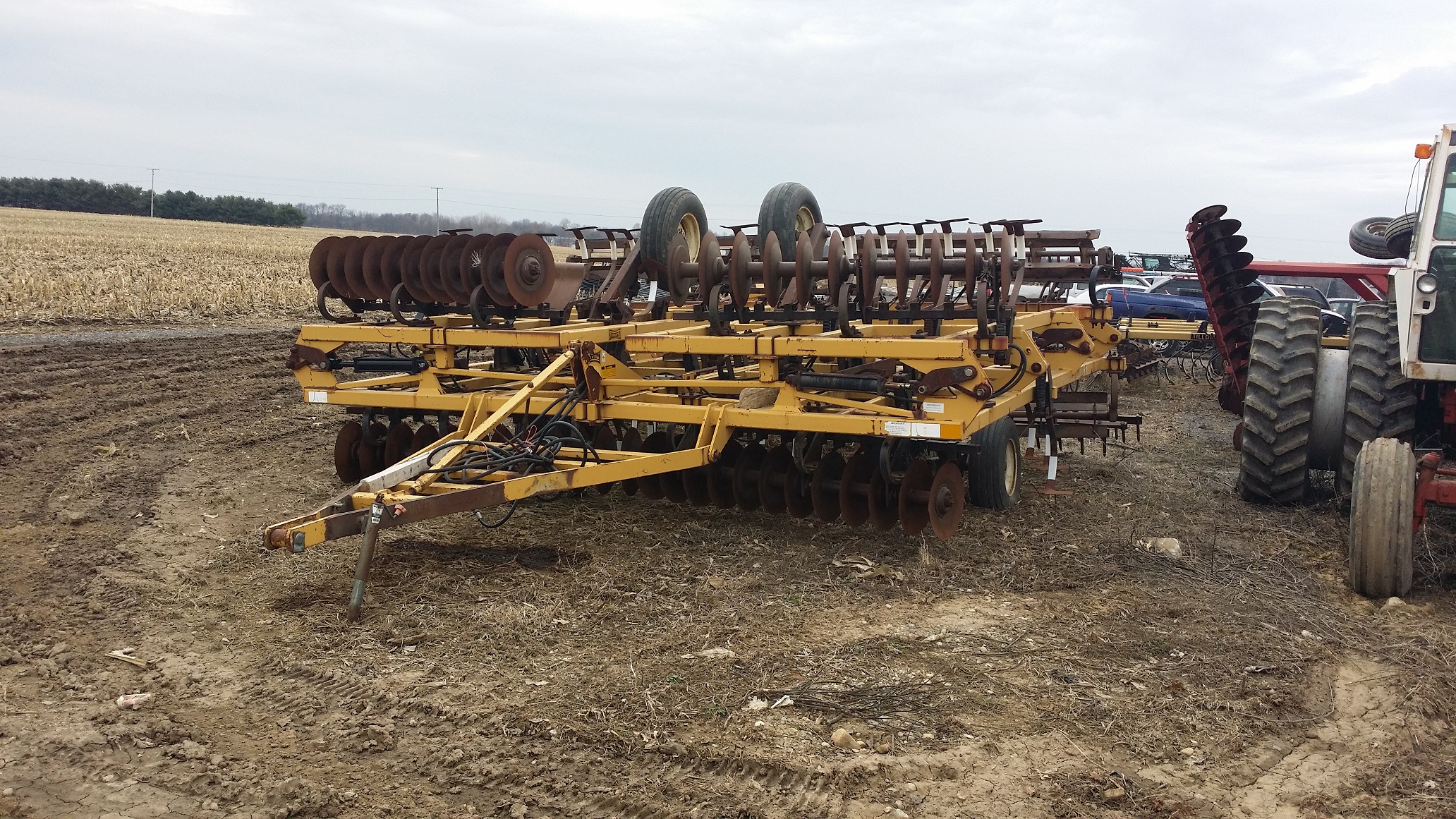 Landoll 875-30 Tilloll
Mid 90′s 30′ tilloll soil finisher, all new back tines, beaters, and shovels. front discs are in good shape.  new road tires.  Ready to work this spring.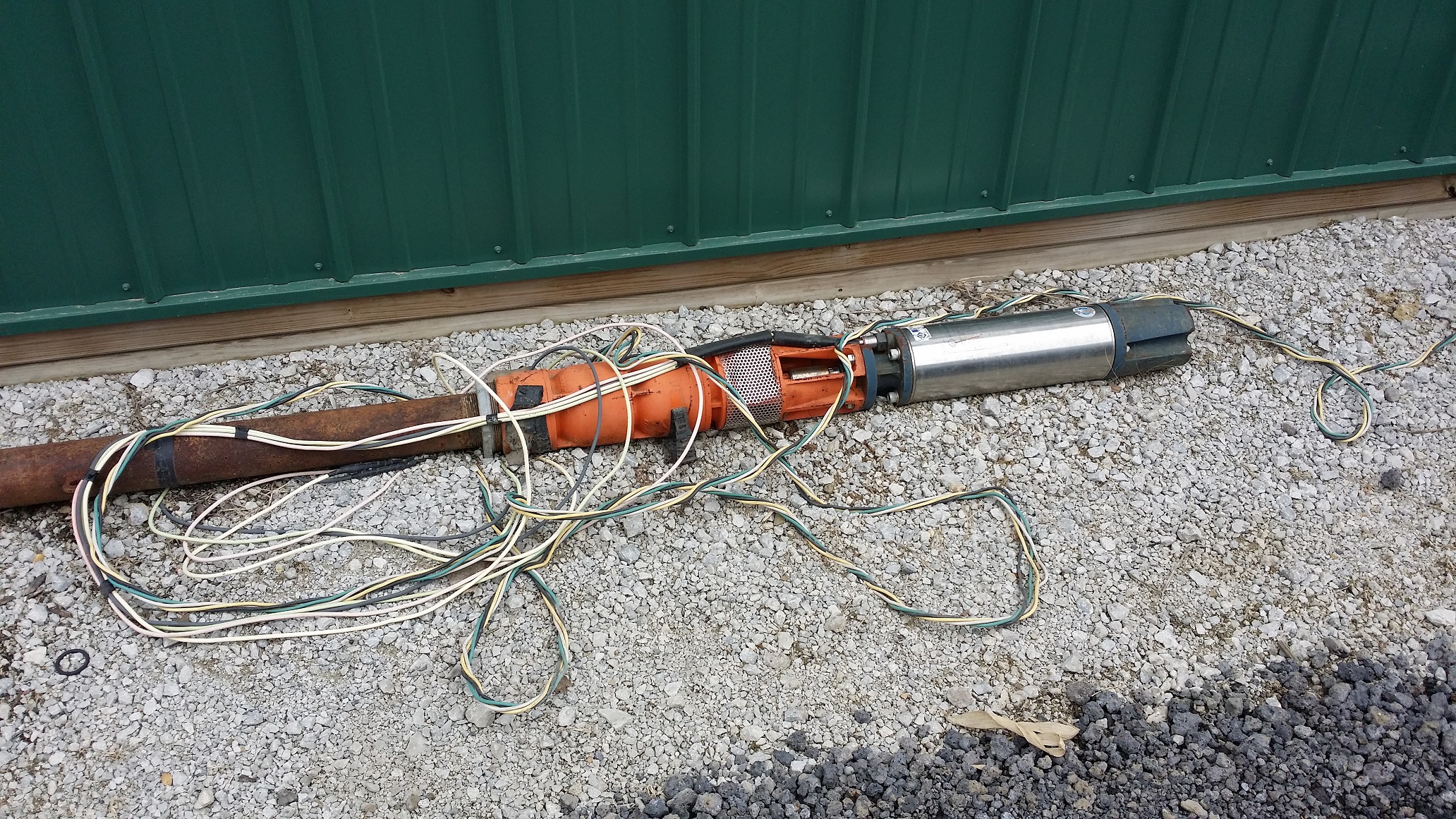 Berkeley 300gpm submersible
300gpm berkely submersible with 7.5hp 230v motor used only for test pumping wells…very good shape