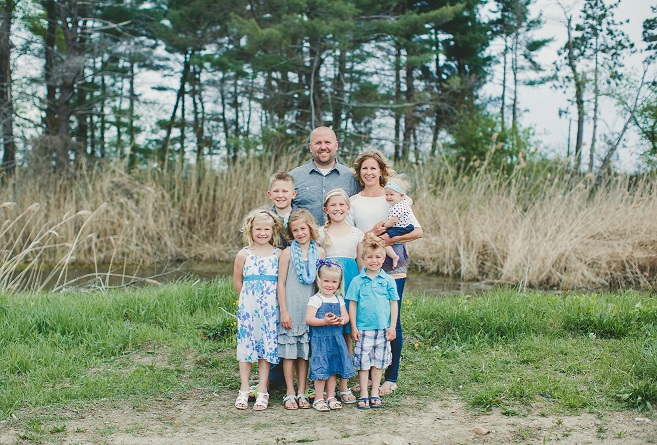 Goetz Irrigation Services is an independently owned dealership for Zimmatic Pivot products.Based in Valparaiso, Indiana. We serve all of Northwest Indiana, SouthwestMichigan, Eastern Illinois, West Central Indiana, Southwestern Indiana, Southeastern Illinois, and Northwestern Kentucky. Not only do we install new Zimmatic systems, but we can also deliver and assemble used systems. We also provide service and maintenance for any brand of farm irrigation system.
Our business began when the first center pivot was installed on our own seed farm near Valparaiso, Wyckoff Hybrids, Inc. Our owner, Luke Goetz quickly saw the advantages of Center Pivot Irrigation and proceeded to service and install pivots for neighboring farmers. We have quickly grown into a full fledged Irrigation company now selling Zimmatic center pivots and parts. We take pride in our work and work hard to make our customers top priority, those are our core beliefs.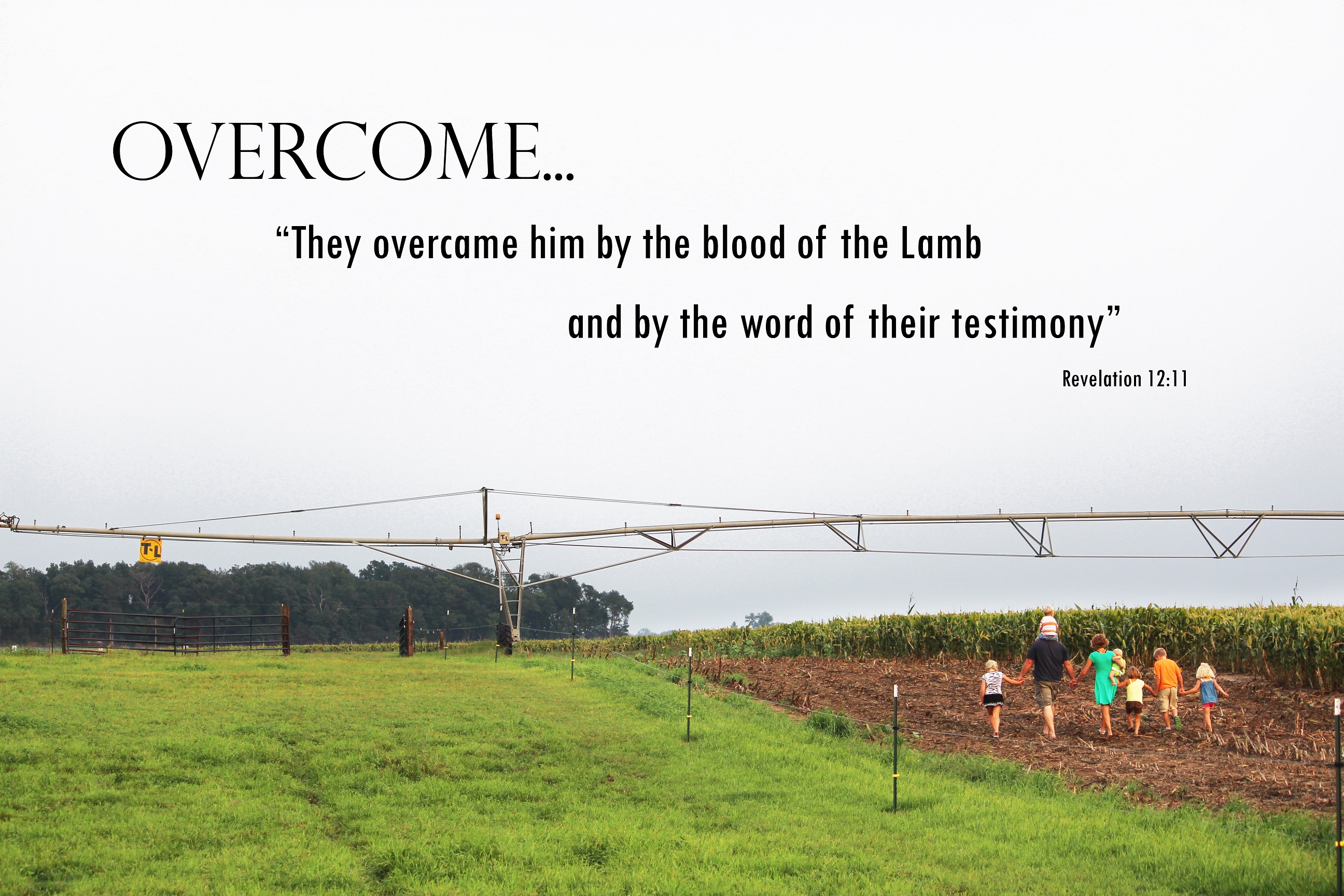 Faith * Family * Farming…..that's what its all about, isn't it? In the 10 years we have been in business, that's three important values that have been the focus of our lives, and we don't plan on changing that any time soon. We hope and pray that this next growing season comes with many blessings and that you and your family will be safe and prosper with us! Jeremiah 29:11
God Bless and have a safe harvest!
Luke Goetz, President & Owner